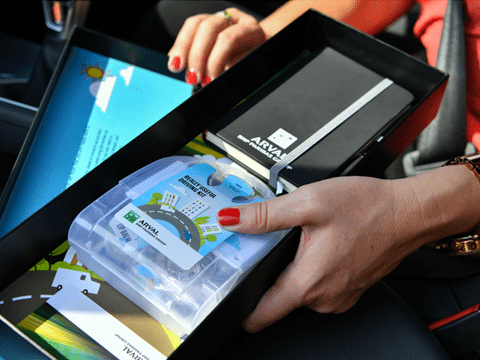 Champion:
 Arval UK
Business Sector:
 Vehicle leasing and fleet management
UK Fleet Size:
LCV: 1
Company Cars: 220
Grey Fleet: 280
Total drivers for all company vehicles: 500
Read the full Case Study
You need to be a part of our community to view the rest of this Case Study. Login below, or click here to join our network for free.
Once you have entered your email address below, you will receive an email with a verification link. Click the email verification link to login and access your exclusive content.
Log In