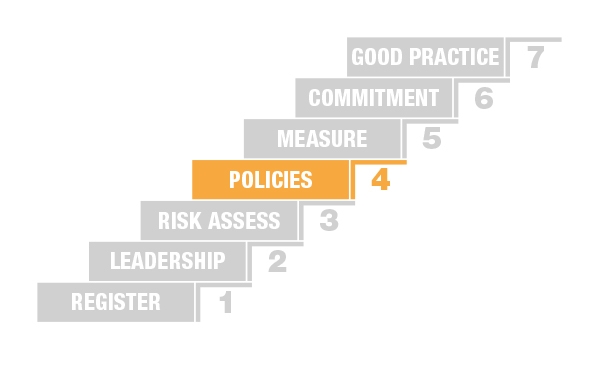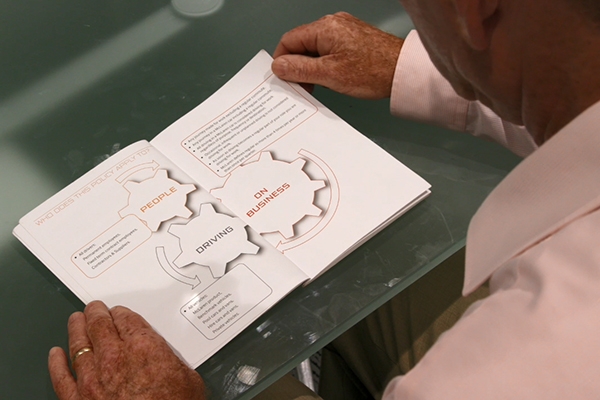 Tell your drivers what you expect of them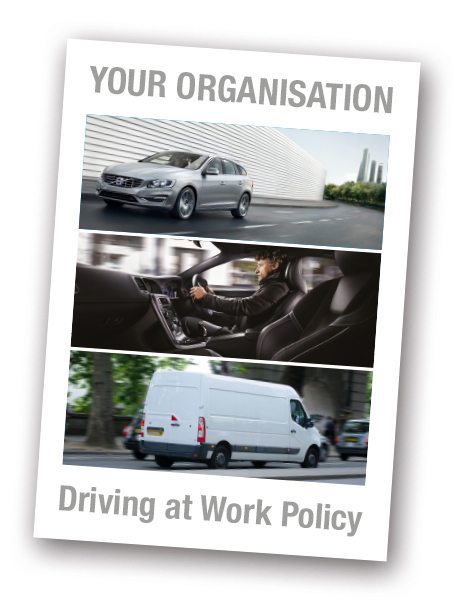 Managing those who drive for work properly means setting out some guidelines so they know what is expected, and communicating them clearly to your drivers. Here are some of the key things you should include in your policy:
Look at examples from our Business Champions:
Some our Business Champions have agreed to share their Driving for Work policies with our community members. If you're logged in, you'll be able to view and download them to help you in writing your own.