Register now for your free 'Ready for the Road?' Package
The app and management portal will be launched in June but with limited availability.
The package will be entirely free to use with full instructions for setting up the portal and downloading the driver app.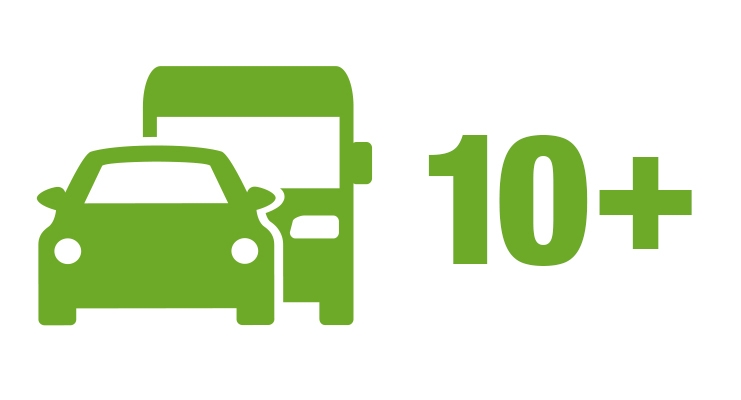 Do you manage 10 OR MORE vehicles?
Complete the form below to register. There is no commitment to use the system and we'll send you instructions on how to access it when it's released in June. For fleets in excess of 1,000 please contact us: admin@drivingforbetterbusiness.com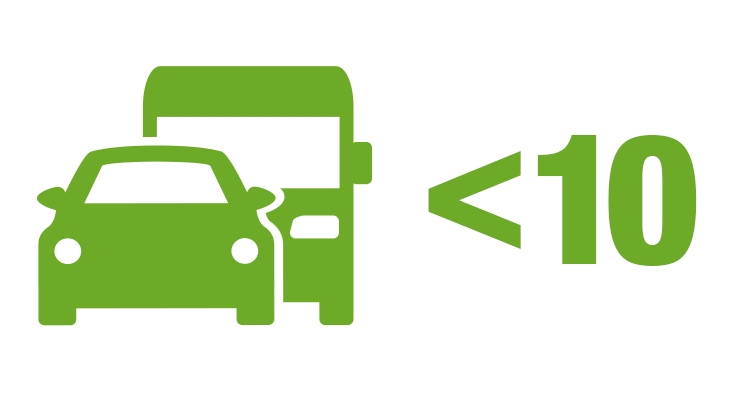 Do you manage LESS THAN 10 vehicles?
Unfortunately you won't be able to use the system at the current time however we have made digital copies of our manager resources available for you as well as copies of the vehicle checklist and driver animations for you to share with your staff.
Pre-register now (10 or more vehicles only)