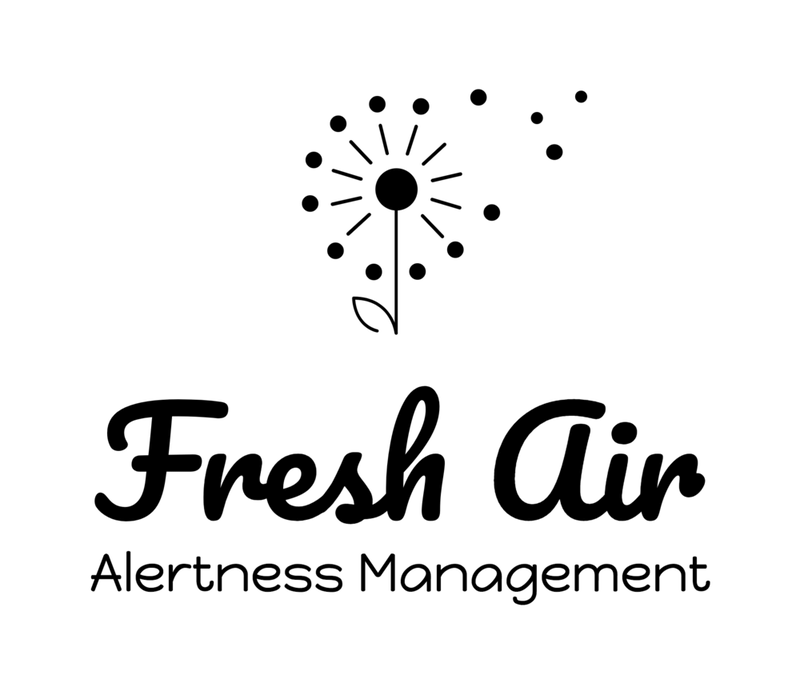 The COVID-19 pandemic has seen an unprecedented change in working arrangements. With the possibility that lockdown procedures could be eased in the not too distant future, companies are beginning to consider the most effective way to bring workers back to full employment.
For employers of fleet drivers there are additional safety-related issues to consider. Firstly, drivers may have been off work for 6 weeks or longer, during which they may have adapted to different sleep patterns, engaged in less physical activity as well as eating and drinking differently. For example, drivers may have become accustomed to staying up much later than normal, and getting up later than normal. Returning to work will necessitate a switch back to what were 'normal' sleep arrangements before the pandemic began.
So, what can employers do to prepare their drivers for a safe return to employment?