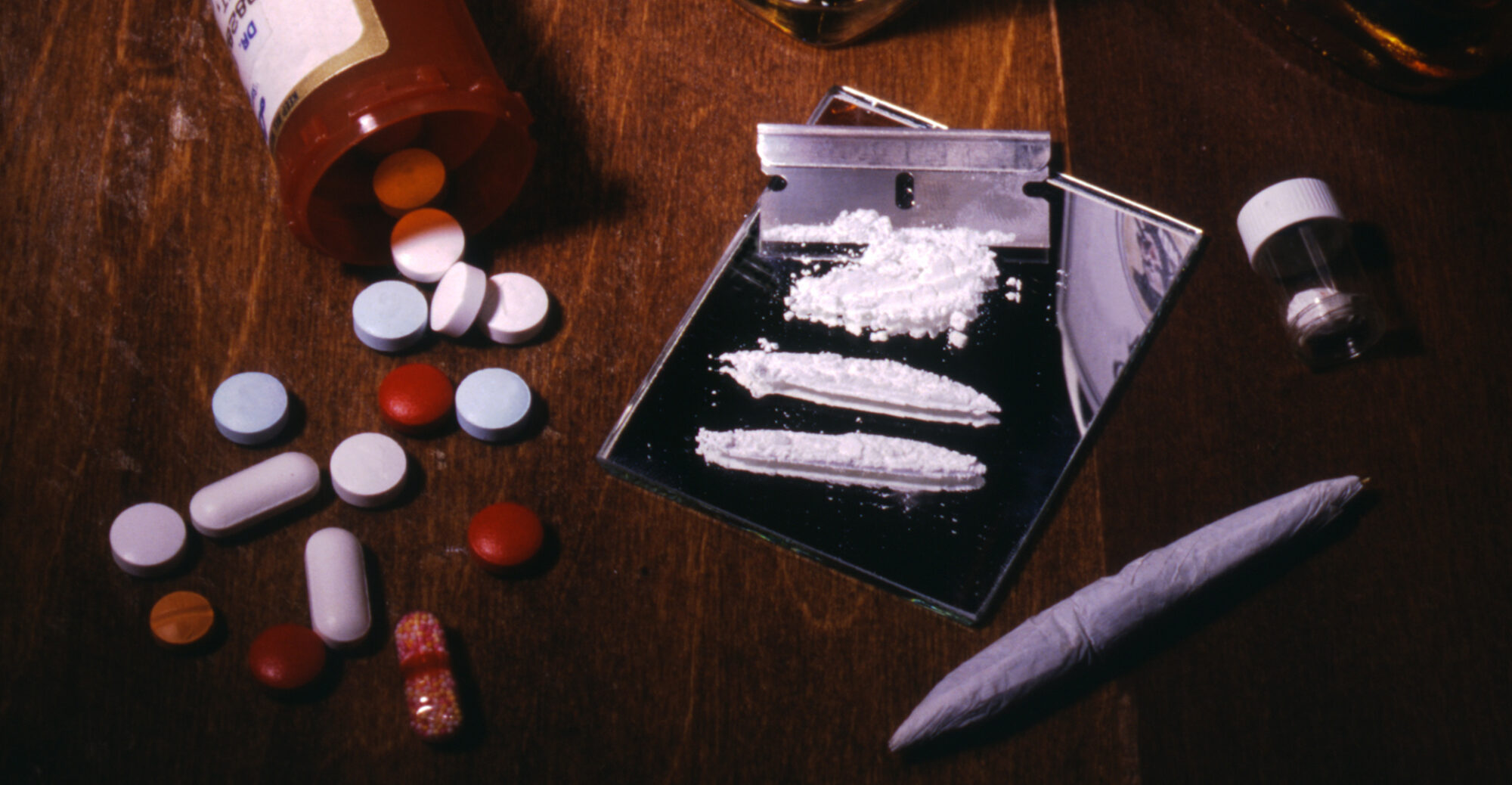 Van Driver Toolkit – Drug Driving
Did you know?
It is an offence to drive having over the specified limits of certain drugs in the blood.
The penalty for causing death by dangerous driving under the influence of drugs is a prison sentence of up to 14 years.
Driving while impaired by drugs is thought to be a major contributor to death and injury on the roads.
Drugs that act on the central nervous system can impair many functions associated with individuals' abilities to drive safely.
43.6% of fatally injured drivers each year test positive for drugs and over 50% of those are positive for two or more
Get full access to this resource - sign up to our free Van Driver Toolkit
FREE driver info cards to help you:
Reduce costs
Improve operating conditions
Ensure safe and legal vehicles
Promote wellbeing for drivers