#CALMDriver
We're delighted our #CALMDriver scheme with Campaign Against Living Miserably has been recognised, winning the award for Outstanding Product or Service at the Fleet News Awards 2021.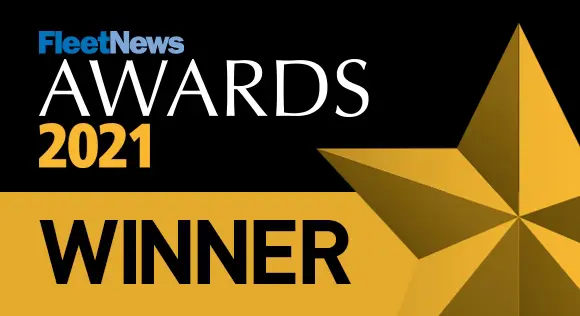 Free Van Driver Toolkit
Working with the Highways England Commercial Vehicle Incident Prevention Team, we have produced a free toolkit for van drivers – containing driver information cards to assist van drivers and fleet operators in dispelling uncertainty and myth.
They'll help you implement best practice to reduce costs, improve operating conditions and ensure safe and legal vehicles – and, importantly, driver wellbeing.
We're on a journey to get every driver in the country equipped with resources to help them and their mates through tough times.
Every week 125 people in the UK take their own lives – and 75% of all UK suicides are male, like the overwhelming majority of van and truck drivers. CALM Driver is our way of helping you get support information to your commercial vehicle drivers, so they know there's someone here to talk to, every day, if they're struggling.
Strong leadership delivers business benefits
Our Business Champions are employers that are prepared to step forward to champion good practice in work related road safety by sharing their own stories – the challenges they faced, how they met those challenges, and the benefits they've seen as a result.
Being a Business Champion is about demonstrating strong and effective leadership.
"The Clancy Group Board of Directors support the Fleet Safety Management and Compliance team in their work. The benefits the team bring to the business in making all our drivers behave in a more professional manner is totally aligned to our Group's Mission statement 'To make life better for all our families"
"We firmly believe that all our people, including our supply chain, come to work and must go home safe – in body and in mind. We try to be very passionate when it comes to managing and leading health, safety and wellbeing, keeping our message fresh, appropriate and genuine, while making all levels in our organisation visible, accessible and inclusive. We are proud to be part of Driving for Better Business and hope we can work with all the partners to make our roads safer."
"The health, safety and welfare of our people is fundamental to our continued success and this brings us to acknowledge that driving for work is a high risk activity that we need to manage. I have a vision of excellence in driving standards that reflects us a brand. Be it in the neatness that we park, the respectful manner in which we drive through a city centre, the clinical structure as we drive in convoy, the way we demonstrate the full performance of our vehicles on track; all driving should be done in a McLaren way, to a standard of excellence admired by onlookers."
"Driving is the single most dangerous work activity for our staff. Over recent years we've had a clear focus on reducing the number of accidents and serious injuries through raising awareness, changing behaviours and training our people."
"Amey is one of the largest and most diverse companies working for the public and regulated sectors in the UK, with the ultimate aim of creating better places for people to live, work and travel. To help us deliver this aim, the Amey Executive Team fully support the work of our Group Fleet & Plant Team in their work in improving the safety, efficiency and professionalism of our employees and supply chain partners who are driving at work."
"We operate one of the largest HGV fleets on London's roads and undertake highways work in close proximity to members of the public, so it is imperative that our activities are done in the safest possible way. ISO39001 ensures that we clarify risks, identify and evaluate shortcomings and improvement opportunities, and implement measurable improvements to the way we work. We are constantly striving to make our activities safer, and this system gives us the oversight to make sure we're getting it right."
"The safety of our colleagues and other road users is of utmost importance. Everything we do as a business centres on our commitment to being 100% Safe. The investment we have made in training initiatives and in telematics has helped reinforce this message in all aspects of our business."
Have you registered with DfBB?
More employers are registering with Driving for Better Business every day to benefit from the resources available, or to share stories of how they've met particular challenges. Our 7-Step Process helps employers at any level – whether they are starting out on a journey of improvement, or wanting to share with others the benefits they've seen from good management practices.
They are seeing significant business benefits such as reduced costs for repairs, fleet insurance, fuel use and servicing/maintenance costs – plus they're seeing fewer collisions, lower emissions and happier, more productive staff. You can see how they did it in our case study section.
These forward-thinking employers include growing SMEs, budget-conscious public sector organisations and international blue-chips. Together they manage a huge number of drivers and vehicles.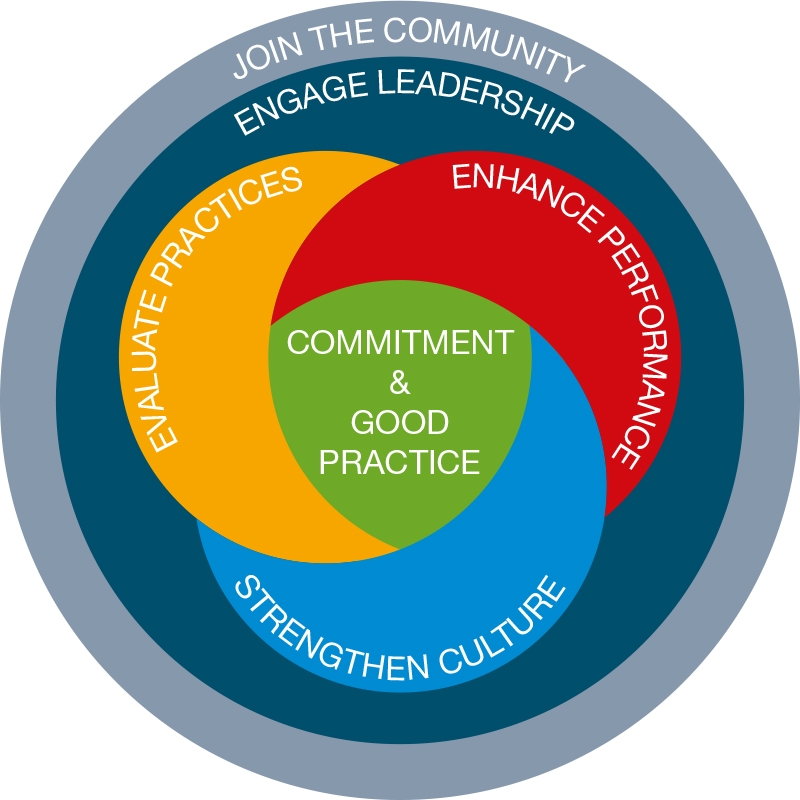 Do any of your staff drive as part of their job?
Maybe you have a sales team, regional managers, service engineers, delivery drivers or even staff using their own cars for business journeys.
Driving is often seen as a consequence of a job rather than a safety-critical aspect yet it is well-established as one of the highest risk activities that most employees will ever undertake. Failure to manage that risk doesn't just put drivers and other road users at risk. It can put directors and senior managers, reputations – even the business itself at risk.
The good news is that managing it well can bring significant benefits in terms of reducing risk, controlling costs and enhancing efficiency. In short – it makes good business sense.
Follow our 7 step process to start improving your business
In depth articles, interviews and thought leadership pieces to help you improve your business.
Image courtesy of BBC News Lorry sheds load on Tesla Company Director Neil Collins and his wife Alison were lucky to escape from their Tesla Model 3 with minor injuries after this crash last
Autonomous fleets - have your say The Law Commission is nearing the end of their third consultation paper on a regulatory framework for automated vehicles. While fully autonomous vehicles may be some way off,
Fleets - avoid vehicle breakdowns While many van fleets have been operating at increased capacity with the boom in home ordering during lockdown, those businesses that have been closed or operating at much lower