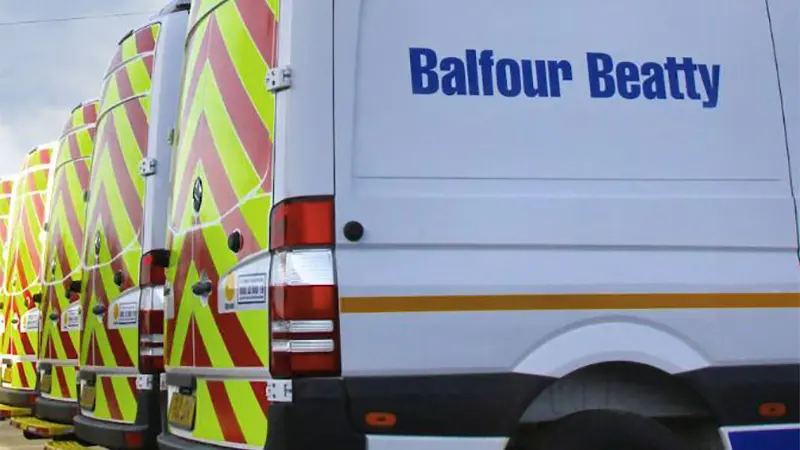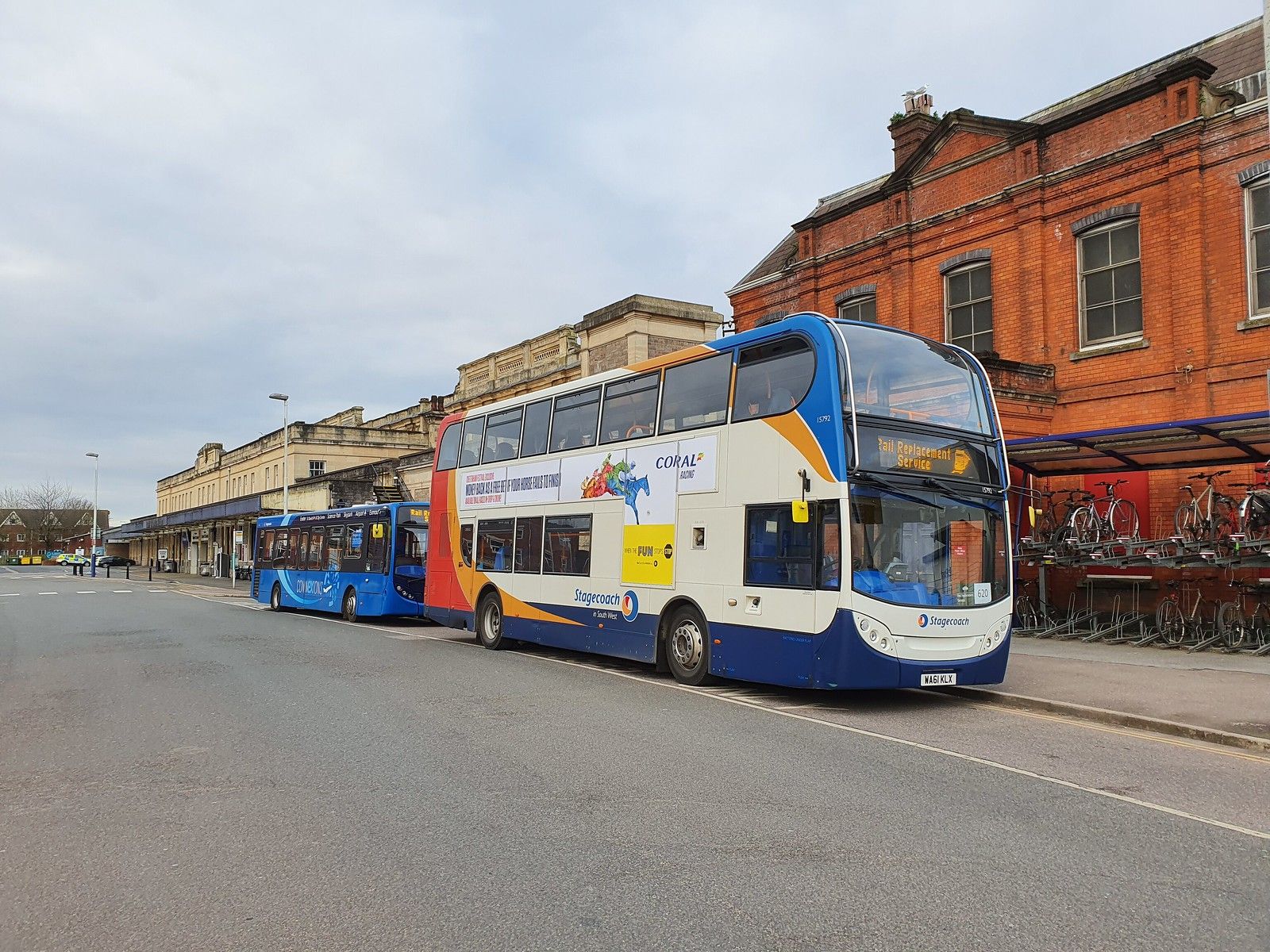 Driving for work is one of the highest-risk activities many employees undertake. As a driver or a passenger, they could be involved in a road traffic incident. That could put them or other road users at risk. We call that occupational road risk.
If your business currently operates, or would like to operate, in the rail industry, you will need to demonstrate that you manage your occupational road risk effectively, whether your business is a:
train operating company
freight operating company
infrastructure manager
infrastructure contractor
rail vehicle manufacturer
supplier to any of these
This means that you do everything that is required to meet the minimum levels of compliance.  Those requirements are set out in current guidance from the Health and Safety Executive and Department for Transport.
If your organisation has signed up to the rail industry's Occupational Road Risk Management Charter, you are now in the right place to get started. We have a simple framework that you can follow to ensure you are meeting the requirements. It is supported by a range of online tools and resources to help you see where you stand now, and what you need to do to make improvements.
The entire programme and resources are FREE TO ACCESS.
This programme is supported by the
rail industry's Road Risk Group Group, which comprises: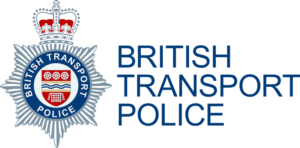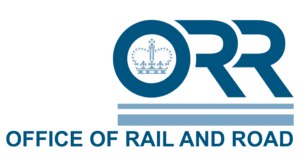 The ORR believes that the adoption of this Charter by the Industry and its supply chain will be an important step forward in the control of this signifi cant safety risk. The ORR supports this Charter and encourages the wider industry to take up the opportunity to collaborate, share knowledge and good practice, and to increase their effectiveness in the management of occupational road risk.

Ian Prosser
HM Chief Inspector of Railways
Office of Rail and Road

PACTS is a strategic partner of the Driving for Better Business programme and is pleased to support the Charter as it helps to promote wider improvements to the management of occupational road risk.

David Davies
Executive Director
Parliamentary Advisory Council for Transport Safety

We whole-heartedly support the National Highways Driving for Better Business programme, which will go a long way to promoting safer driving for those that need to drive for their work.

We also welcome the rail industry's commitment to work with the Programme to improve business' work-related road safety.

Baroness Vere
Parliamentary Undersecretary of State
Department of Transport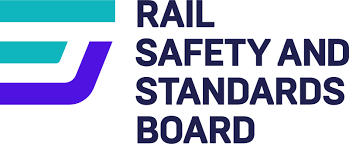 The rail industry is just one sector that recognises the importance of collaboration to improve safety performance and Driving for Better Business is working closely with RSSB to improve the management of occupational road risk throughout the rail sector.
Occupational road risk management, one of its priority areas for reducing risk, is included in the industry's safety strategy document, Leading Health and Safety on Britain's Railway (LHSBR).
Sign the Charter
The rail industry has engaged it leaders in signing up to its Occupational Road Risk Management Charter. This charter includes signing up to Driving for Better Business and to ensuring that companies in the supply chain are also included