About Driving for Better Business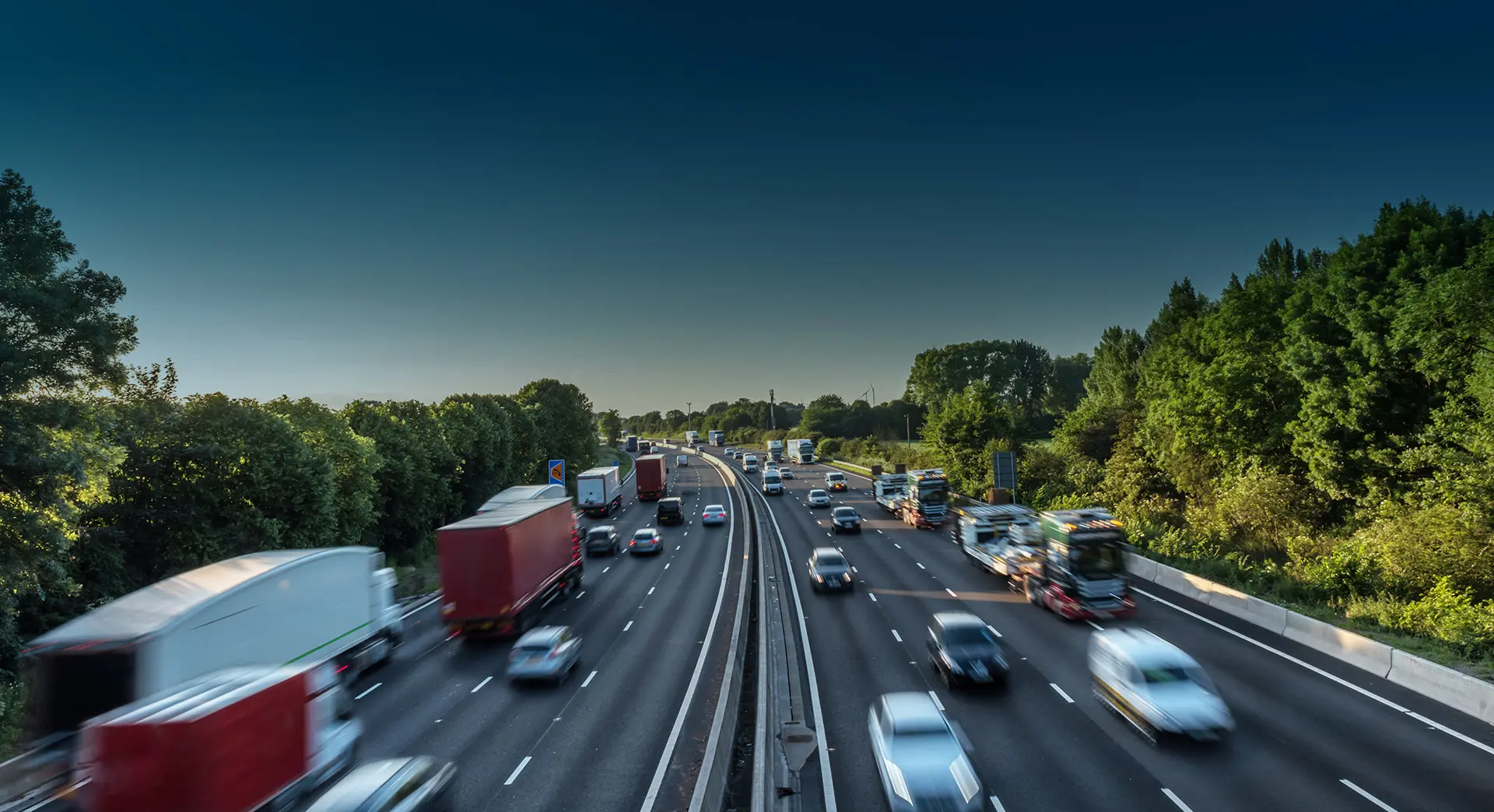 Driving for Better Business is a free to access government-backed National Highways programme, delivered in partnership with RoadSafe, to help employers in the private and public sectors reduce work-related road risk, protecting staff who drive or ride for work, and others who they may share the road with.
Our mission is to improve safety and reduce risk for all those who drive or ride for work, by promoting good management practice and demonstrating the significant business benefits.
Our logos
There are 2 versions of the Driving for Better Business logo – a standard version, and a light version for use on dark backgrounds. Use the buttons below to download a zip file containing .jpeg, .png & .eps versions of each logo variation
Logo for social media & preview images
If you intend to post our logo as an image on social media, or use it as a preview/thumbnail image, please click here for a square version and a rectangular version of the logo sized with these uses in mind.
Driving for Better Business Campaign Manager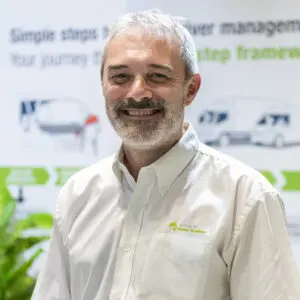 Simon Turner
Simon is a strategic marketing and communications specialist, working with Driving for Better Business to make a real impact in the reduction of work-related road risk. His objectives as Campaign Manager are focused on the safety and wellbeing of those who drive for work, the performance of those who manage them, and the impact their activities have on the environment.
Simon is also Chairman of the Trustees, Association for Road Risk Management and a member of the Rail Industry Road Risk Group, Highways England Work-Related Road Risk Delivery Group, PACTS Road User Behaviour Working Party as well as sitting on the Prince Michael International Road Safety Awards Judging Panel.
Use the form below to get in touch with any media enquiries