Driving for Better Business is a government-backed Highways England programme to help employers in both the private and public sectors reduce work-related road risk, control the associated costs and improve compliance with current legislation and guidance.
It is free to access and contains useful online tools and resources to help you evaluate practices, strengthen culture, enhance performance and demonstrate leadership in the management of work-related road risk.
THE DRIVING FOR BETTER BUSINESS VISION IS…
"A world where those who use the roads for work do so safely, efficiently, and sustainably"
OUR AIM
To improve awareness of work related road risk, employers' duty of care and employees' responsibilities.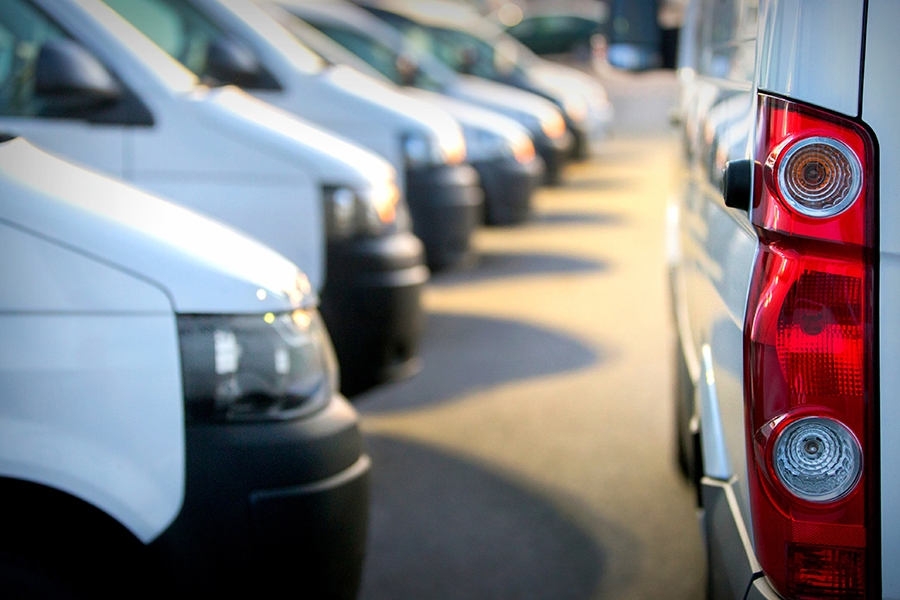 OUR AMBITION
To bring about a radical change in how organisations think about work-related road risk.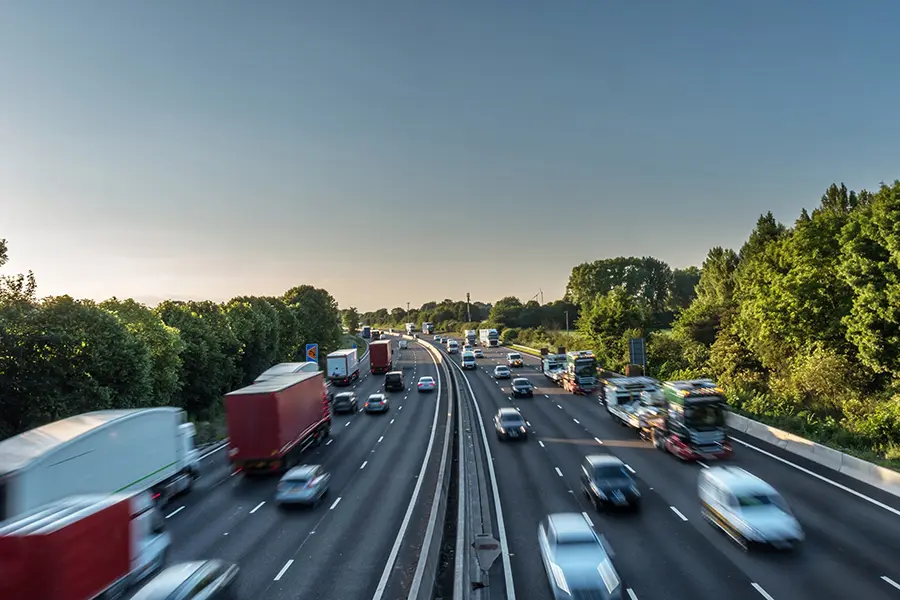 OUR MISSION
To improve the levels of compliance for all those who drive or ride for work by demonstrating the significant business benefits of managing work-related road risk more effectively.
What is Work-Related Road Risk?
At its simplest, it is the risk that one of your employees could be involved in a collision while driving for work, with the potential of injury to the driver or other road users.
It puts your staff at risk
It puts other road users at risk
It can cost your organisation a lot of money
It puts you, your organisation and your reputation at risk
You have a legal duty under 'health & safety at work' legislation to manage it properly.
Put simply, in order to comply with all this legislation:
Your organisation must not do anything that puts drivers at risk.
Your organisations work-related driving activities must not endanger other road users.
Directors must put appropriate policies and procedures in place to ensure this is so.
All employees must follow those policies and procedures at all times.
You also have a moral duty to ensure your staff get home safe and well at the end of each day.
Then there is the financial case because good management can help you make significant reductions in your operating costs.
Driving for Better Business is FREE to join and there are lots of FREE resources, guides and tools to help you…
REDUCE collision repair costs
REDUCE maintenance costs
REDUCE fleet insurance and excess costs
REDUCE third party claims costs
REDUCE fuel use and emissions
REDUCE business mileage claims
REDUCE replacement staff and vehicle costs
REDUCE hidden management and admin costs
Support for Driving for Better Business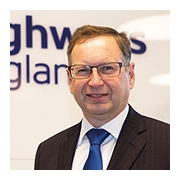 Jim O'Sullivan
Former Chief Executive
Highways England
The Driving for Better Business programme works on the simple idea that employers have a prime role to play in the safety of drivers.
The programme provides free information and resources to employers to help them make effective interventions with their drivers and vehicles, improving both safety and risk management. Not only does it bring significant business benefits but it's the right thing to do.
It is genuinely better business!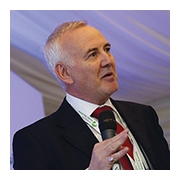 Stuart Lovatt
Strategic Road Safety Lead
Highways England
We have a real opportunity here. I fundamentally believe that the Driving for Better Business programme can be the biggest change in road safety in a generation.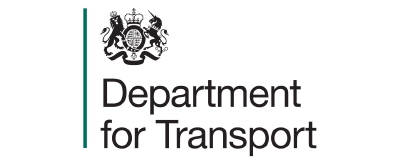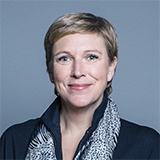 Baroness Vere
Parliamentary Under Secretary of State, Department for Transport
Highways England's Driving for Better Business programme supports our Road Safety Statement by continuing to identify and promote good practice in work related road safety. Working in partnership with organisations across all sectors that employ drivers for work, the programme ensures businesses understand and are compliant with the current legislation and appreciate the benefits this can bring.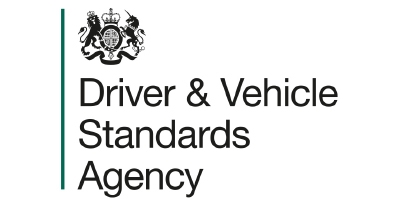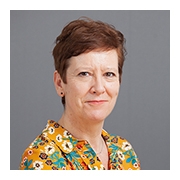 Becky Thomas
Director of Strategy and Policy
Driver & Vehicle Standards Agency
Through our partnerships with Driving for Better Business, Highways England and the Police, we can educate people about what, not just good, but best practice looks like, and then focus our resources on the non-compliant fleets to raise standards.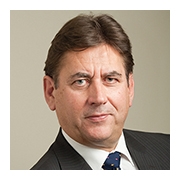 Martin Temple CBE
Former Chairman
Health and Safety Executive
We in HSE have the powers to go up the chain of activities to bring to account those people and organisations who fail the drivers and the public through the unreasonable conditions they impose on their drivers.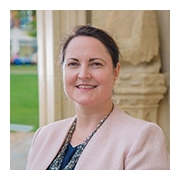 Alison Hernandez
Road Safety Lead, APCC
PCC for Devon, Cornwall
& The Isles of Scilly
Driving for Better Business is definitely one of the things that we're really keen for local businesses to do but you need to lead by example so I'm signing up Devon & Cornwall Police, and my office, to Driving for Better Business and we will be working to drive this through the whole country.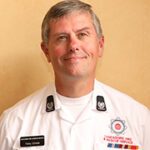 Tony Crook
Lead Officer Road Safety, NFCC
Head of Service Delivery, Lancs FRS
Driving for Better Business is vital in supporting your management of occupational road risk. The online gap analysis and tool kit really assists to focus your areas of improvement, and support your journey to best practice. It brings together a professional conversation on road risk between your Heads of SHE and Fleet depts. I would encourage all organisations to sign up to DfBB and complete the gap analysis – I know it's helping the FIRE sector.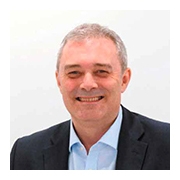 Simon Turner
Campaign Manager
Driving for Better Business
The case studies created by our Business Champions show just what is possible through effective management of those who drive for work with significant reductions in damage repairs, maintenance costs, fleet insurance, fuel and emissions. Why would you not be doing this?

The programme is delivered in partnership with RoadSafe, a charitable partnership which brings together private sector with government and road safety professionals. Our mission is to reduce road deaths and injuries by supporting and encouraging partnerships between private sector businesses, traffic engineers, the police, public health authorities and road safety professionals to promote the safe design and use of vehicles and roads by sharing knowledge and encouraging innovation.