IF YOU EMPLOY OR MANAGE DRIVERS 
THIS FREE PROGRAMME IS FOR YOU.
Driving for Better Business across supply chains with Crown Commercial Service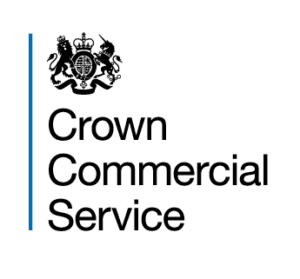 Driving for Better Business is working with Crown Commercial Service to gain social value and carbon reduction benefits throughout its supply chain.
Driving for Better Business is a government-backed National Highways programme. Our mission is to improve the levels of compliance for all those who drive or ride for work by demonstrating the significant business benefits of managing work-related road risk more effectively.
It is free to join and all our resources are free to access and distribute. Check out some of the improvements that have been seen by other local firms and then join the programme to see if your business can benefit.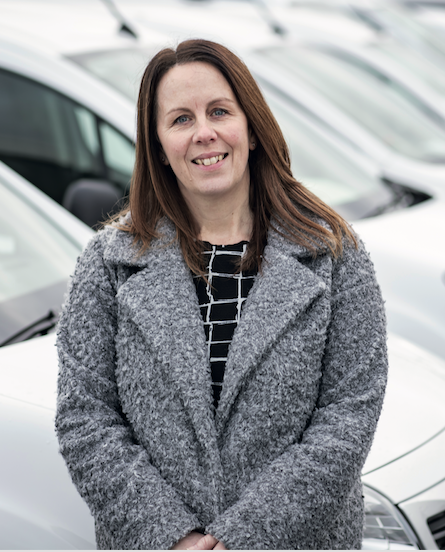 "Working in partnership with Driving for Better Business, Crown Commercial Service can play an active role in supporting social value and community benefits at a local level, through our supply chains.

Our partnership formalises the requirement for our suppliers to ensure that they are actively managing road related risk, making driving for work safer, positively impacting drivers health and wellbeing, together with reducing harmful effects on the environment.

By working together we can achieve fewer work-related road incidents, making our roads a safer place and minimising the demand on emergency services."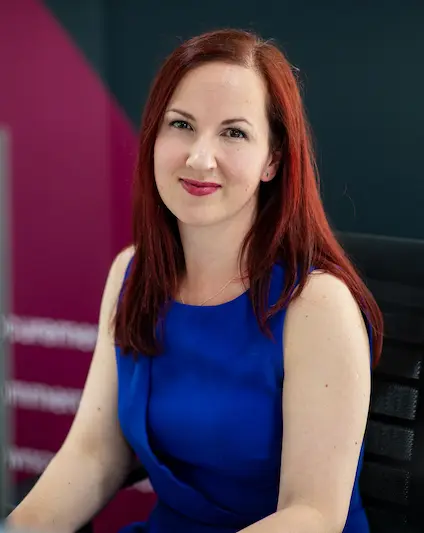 "Social value ensures that wider environmental and societal benefits are built into public contracts.

The Driving for Better Business programme creates opportunities for suppliers to impact across a range of social value themes – whether it is improving health and wellbeing in local communities, tackling inequalities, meeting the challenge of climate change or supporting recovery from the COVID-19 pandemic."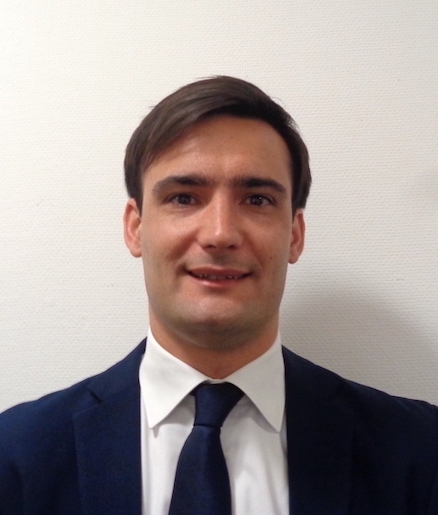 "We're working with organisations right across the public sector to understand the biggest carbon net zero challenges and where they are on their decarbonisation journey. Operational fleet activities, along with occasional driving for work, contribute to one of the biggest impact areas of carbon within the UK – transportation.

Safer driving for work can directly result in cleaner driving, better air quality and more sustainable outcomes for business, the public sector and citizens. We are delighted to be part of this important initiative."
Reduce risk
in your business
Improve driver safety
wellbeing & behaviour
Check your driving for work
policies are compliant
Register for access to the Driving for Better Business portal
The free Driving for Better Business Portal and personalised Dashboard allow you to track your progress through the 7 Steps to Better Driver Management and get recommendations to help you improve road risk in your organisation. It allows you, and other colleagues if required, to access all our online tools and to share our resources with your drivers.