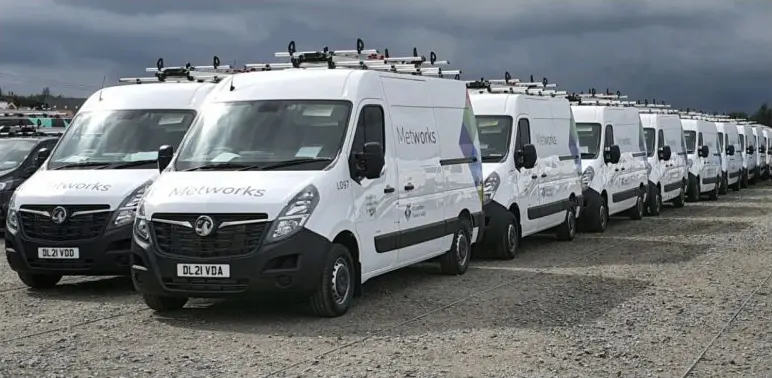 Metworks is the in-house residential maintenance company for housing association Metropolitan Thames Valley Homes. Transport manager, Joe Masters, oversees a fleet of 200 Citroën Relay and Vauxhall Movano vans, all of which are in the care of individual remote operatives.
Business benefits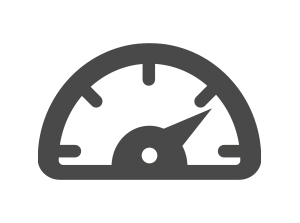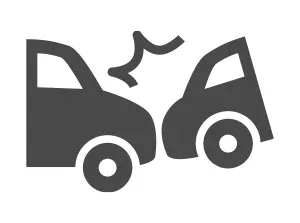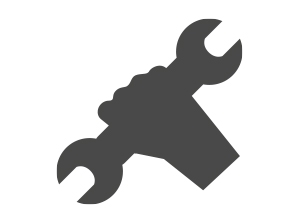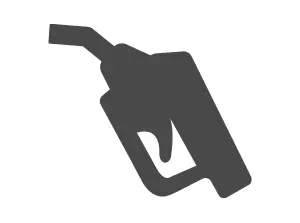 Initially on-road incidents spiked as the drivers learned to report every vehicle-related incident, down to the merest scratch. "It seems counter-intuitive but it has given us a sound baseline for charting improvement," says Joe.
The company has now seen both the number and value of claims diminish by 30%. "We have been able to move to self-insurance where we pay for any damage we cause directly, and we claim against third parties if they are at fault. This has saved us considerable money." Metworks had 100 fewer claims between 2019 and 2020. It saved £36,000 in associated costs.