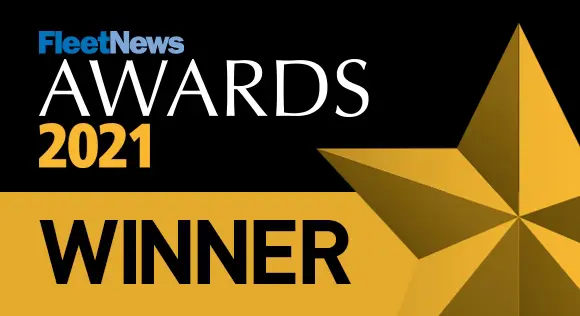 Outstanding Product or Service
We're delighted our #CALMDriver scheme with Campaign Against Living Miserably has been recognised, winning the award for Outstanding Product or Service at the Fleet News Awards 2021.
Every week 125 people in the UK take their own lives – and 75% of all UK suicides are male, like the overwhelming majority of van and truck drivers.
And we know that driving alone all day, the stress of battling with the clock, and all the rest of it, doesn't make things any easier – so National Highways and Driving for Better Business have teamed up with CALM to help you get your drivers through tough times.
PLEASE NOTE – THESE RESOURCES ARE AVAILABLE TO UK-BASED FLEETS ONLY. THERE IS A MAXIMUM ORDER OF 50 PACKS PER COMPANY.
Driving for Better Business and CALM have launched CALM Driver to mark International Men's Day and National Lorry Week – with help from England International Rugby player, Joe Marler, CALM Ambassador.
Driving for Better Business have created 20,000 driver information packs for employers to place in their vehicles. The packs contain a flyer and stickers to go inside commercial vehicles, making drivers aware of CALM's free and confidential helpline and webchat for anyone who needs to talk about the issues they are facing.
CALM Driver is our way of helping you get support information to your commercial vehicle drivers, so they know there's someone here to talk to, every day, if they're struggling.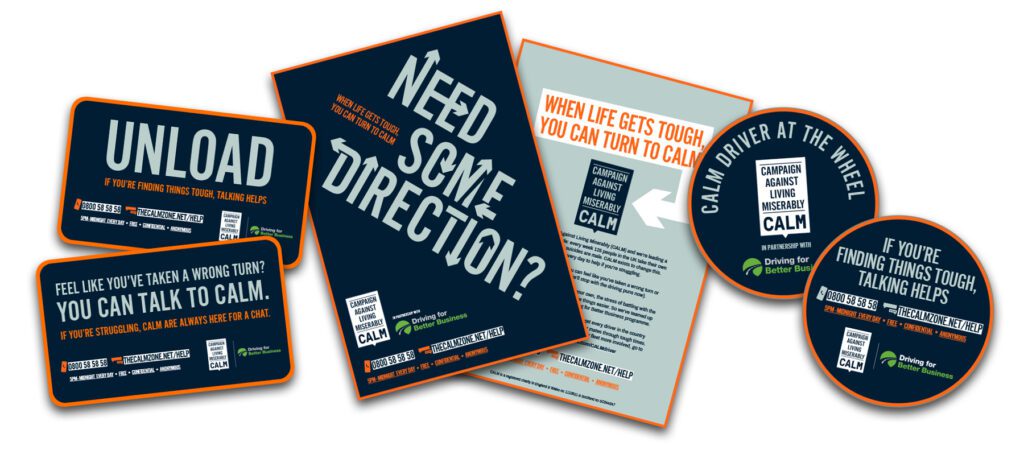 National Highways and Driving for Better Business have created special vehicle packs containing a simple flyer together with some discreet stickers to go in the vehicle, so your drivers know where to turn.
We've also created two videos for you to share with your drivers
England rugby star Joe Marler explains it's not a weakness to seek help when you're struggling
In 'Man v Vehicle' we encourage drivers to check themselves as they would check their vehicle
The CALM Driver campaign has already secured the support of both large and small fleets and courier companies.