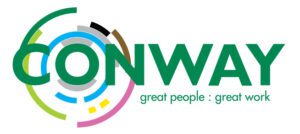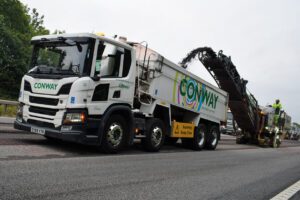 Company cars: 75
LCVs: 642
HGVs: 401
Grey Fleet 183
FM Conway is a leading infrastructure services company with over 60 years' experience delivering vital services in transportation, the built environment and open spaces for communities and businesses.
With innovation at the forefront of its operations, the business places a major focus on protecting all road users, which is emphasised by its ISO39001 certification; the cornerstone of its commitment to utilising new technologies to deliver a safer way of operating.
Supported by its revolutionary health and safety strategy, the Big Ten in 10, FM Conway is committed to eliminating fatal and life-changing harm on the strategic road network.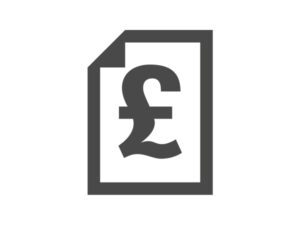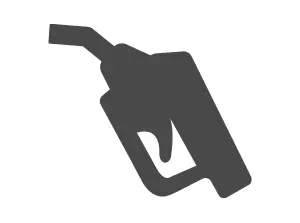 Demonstrating leadership in driver safety
"FM Conway is committed to improving safety on the roads and we are continuously innovating our fleet and training processes using new and updated technologies. Our ISO39001 ensures that we identify any risks, evaluate shortcomings and opportunities, and implement measurable improvements to how we operate. We  have used this standard to significantly improve our safety record year-on-year and are focused on eliminating life-changing harm for all road users."
Adam Green, Chief Executive, FM Conway