Fleet Size:
Company Cars: 1,874
Light Commercial Vehicles (LCV): 752
Large Goods Vehicles (HGV): 389
Bus/PCV fleet: 58
Grey Fleet: 759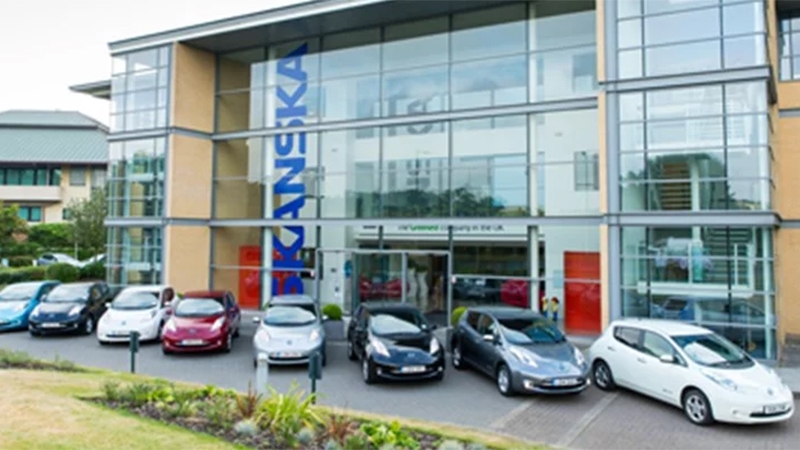 Skanska have been a business Champion since 2012. Their recently revised case study again demonstrates continued improvement with the incident rate for their commercial fleet down a third over the last two years. Skanska also have an established programme to help raise standards throughout their own supply chain.
"Skanska is committed to ensuring that all our projects operate with a safety-first mind-set, and in a manner that has minimal impact on the environment and local surroundings. Road safety and sustainable fleet management plays a big role in this, particularly as part of our Care for Life values."
"Having been involved in many working groups to help push for improvement across the fleet management industry, we continue to look for ways to 'raise the bar' for fleet management within construction, and to work with other organisations to share ideas and findings."
Thomas Faulkner
Executive Vice-President, Skanska UK