The Driver Risk Management (DRM) team has already developed a substantial service portfolio that can be delivered both to the Balfour Beatty community and to key external partners.
Current portfolio includes:
On-Road Coaching
Driver CPC Courses
Licence Acquisition (B+E, C, C+E) BB Portable Weigh-Pads analysis
Post Incidents Courses
Speed Awareness Workshops
Winter Driving Workshops
4wd Training
Young Driver Workshops
Event Management
E-Learning
Foreign Driver UK Familiarisation
Safe Urban Driving (SUD)
Speed Awareness Workshops in particular can be very effective.
Through post course analysis we can easily demonstrate the effectiveness using the telematics data to illustrate pre and post course results.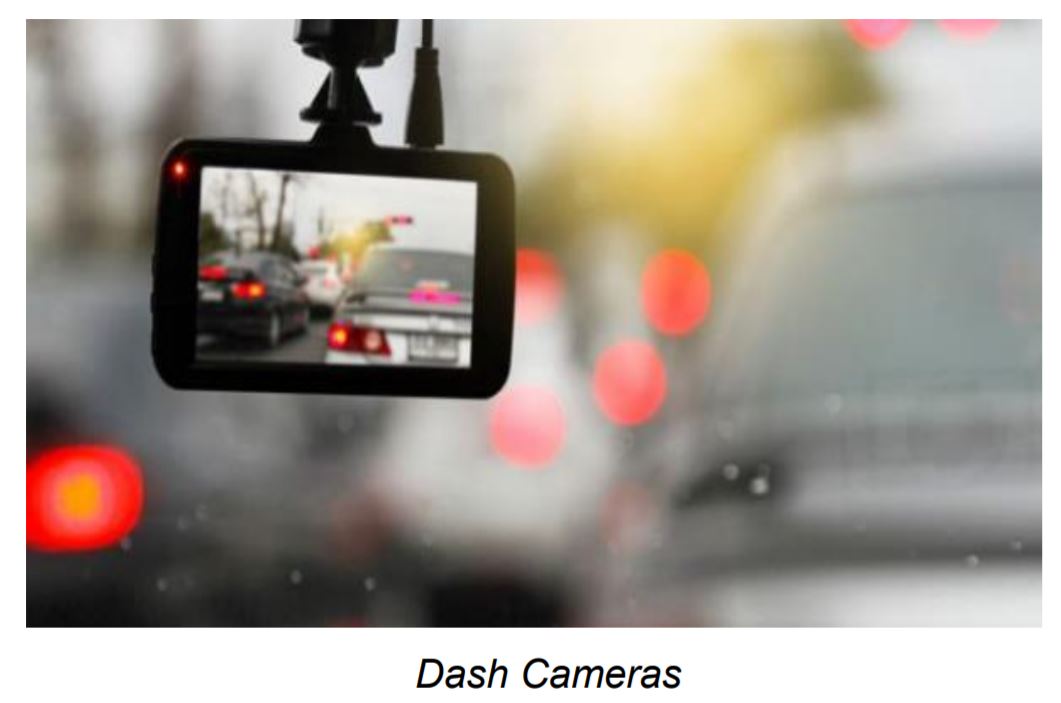 Similarly, we are very aware that technology moves very quickly and almost as soon as a new technology is deployed – a more innovative solution appears on the market. This is why we never stand still, driving our suppliers with ideas around product development.
We also have a finger on the pulse of any new technology being developed that could assist us in managing drivers within our business.
Additionally, the DRM team are developing how data is captured, and how this can be best used to proactively drive performance improvements within our business units.