The Driver Risk Management Team, formed in 2009, put together key figures from our Fleet and Insurance teams to help shape the future of Work Related Road Risk (WRRR) within Balfour Beatty. The first thing the team did was identify the issues:
Who is driving our vehicles?
Where are they being driven?
How are they being driven?
What is our incident rate?
Why are incidents occurring?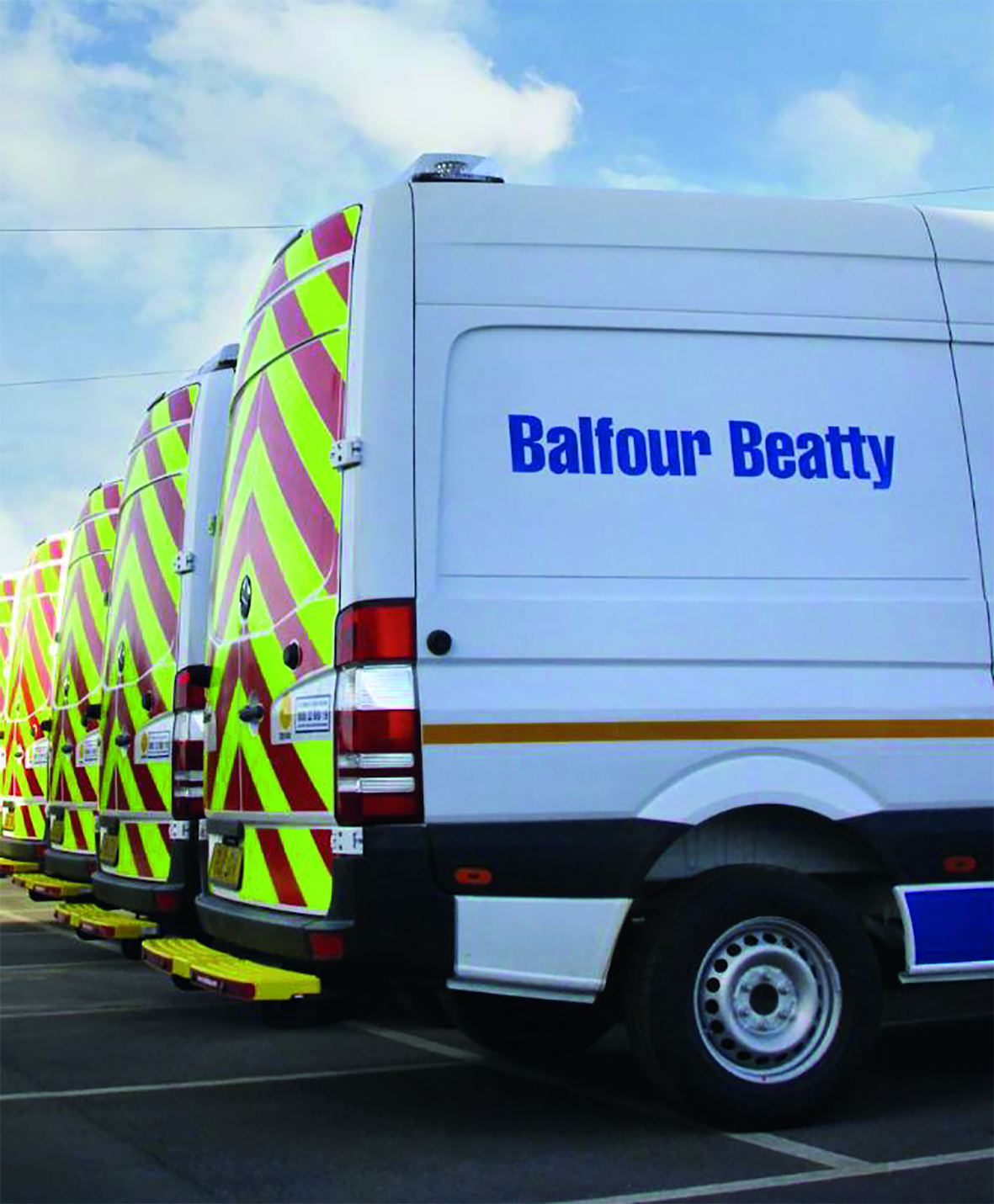 Extensive research was then undertaken with the business to understand these questions and devise innovative solutions to lessen the risk to both the driver and the business. Two key technologies emerged from this research:
Driver Profiling (link to driver profiling page)
Driver Behaviour Telematics (link to intelligent telemetry page)
Click here to read about the performance improvements achieved from the above technologies (Link to performance improvements page)