Balfour Beatty already had a number of 'trackers' fitted to high value assets at this point, but the primary purpose was security and time sheet / shift monitoring. Around this time a new type of telematics technology was beginning to emerge, one that went further than just being a track and trace device and actually measured how a vehicle was being driven. Early versions used gforce technology to ascertain if a vehicle was braking or accelerating aggressively, or whether the vehicle is being driven round corners too harshly. As well as speeding data – this can then be used to generate a normalised risk score for each vehicle. However, this was not enough for us because one of the key issues we identified was that, we didn't have a way to track who was driving our vehicle.
So we also installed a portal in each of our vehicles and issued all Balfour Beatty commercial drivers with a unique key-fob, registered against their name, which allowed us for the first time to identify specifically who was driving and how they were performing. We were then able to feed this data weekly into the PtD profiling system which in turn generated alerts for any drivers of concern.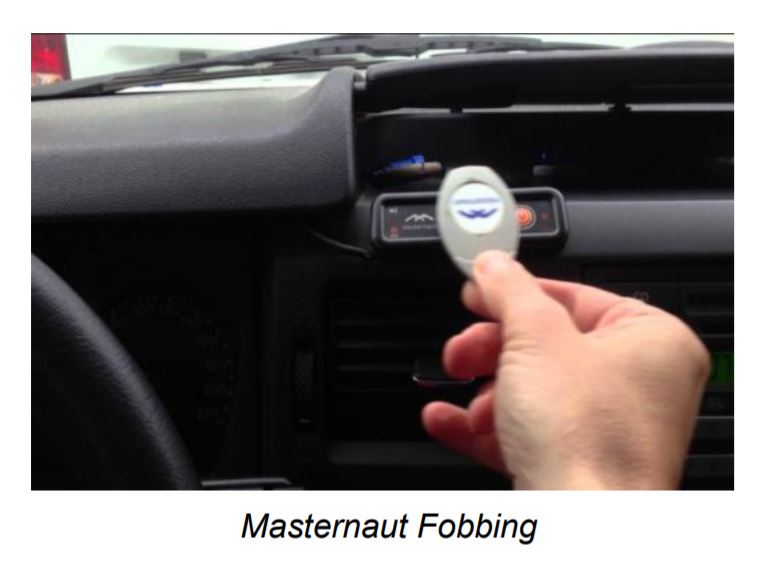 In 2013, Balfour Beatty partnered with Masternaut, allowing us to further develop the capabilities of what a telematics device could deliver. Unlocking opportunities to gather data such as Idling, MPG, CO2 and link it with ancillary equipment such as on-board weighing and gritter boxes, enabling rich data to be available that not only yields benefits in terms of driver safety but also assists in managing sustainability targets, financial benefits and contractual reporting obligations.
Educate the people
This was a new approach to managing occupational road risk. Part of the strategy was to be transparent, as we had no hidden agenda and needed to let the business know this, especially the blue-collar work force, who would be the primary users of these technologies and the telematics system. So the Driver Risk Management team embarked on a nationwide site/office/depot tour in an effort to capture all drivers in the business to educate on what had been deployed and how it would affect them. The aim of this was to provide reassurance to all affected parties that far from a curtailment of their activities, these technologies should allow us to help ensure they can go home to their families safely each evening.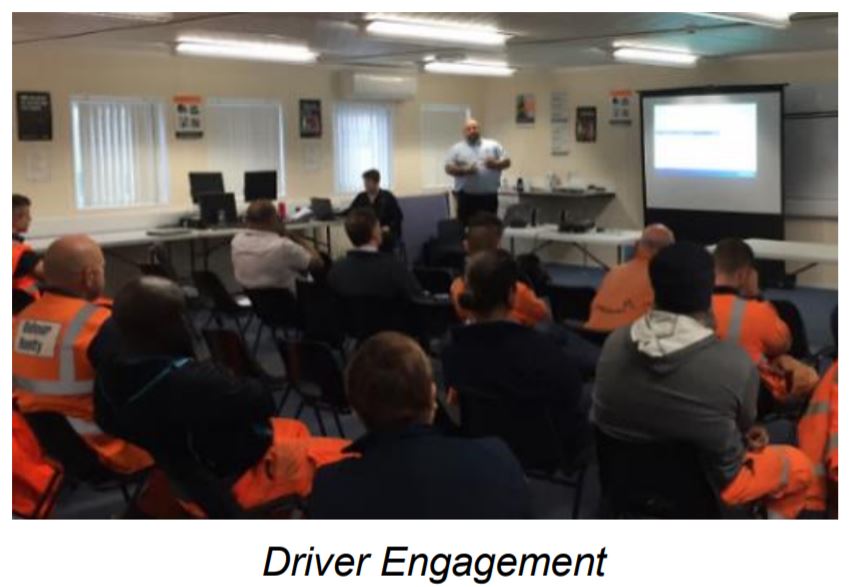 Total Solution
The installation of telematics across 100% of Balfour Beatty's commercial vehicle fleet, identification and enrolment of Permit to Drive, and engagement of the UK-wide workforce took a little over 9 months. Afterwards the DRM team returned to their office and reviewed what we had achieved to date.
It became apparent very quickly that we were generating a huge amount of data and this data needed to be turned into information, which we could feed directly to key stakeholders in the business to affect a change.

The weekly feeds into the PtD would generate alerts for high risk drivers, but weekly information could allow an even quicker change in behaviours, so we started to develop a management information suite (MI) - easy information that could be tailored to a manager and/or project or business unit to show the performance of their drivers. The MI would feed information in regards to underperformance, back in to the business which instilled competition between drivers, depots, operations and business units.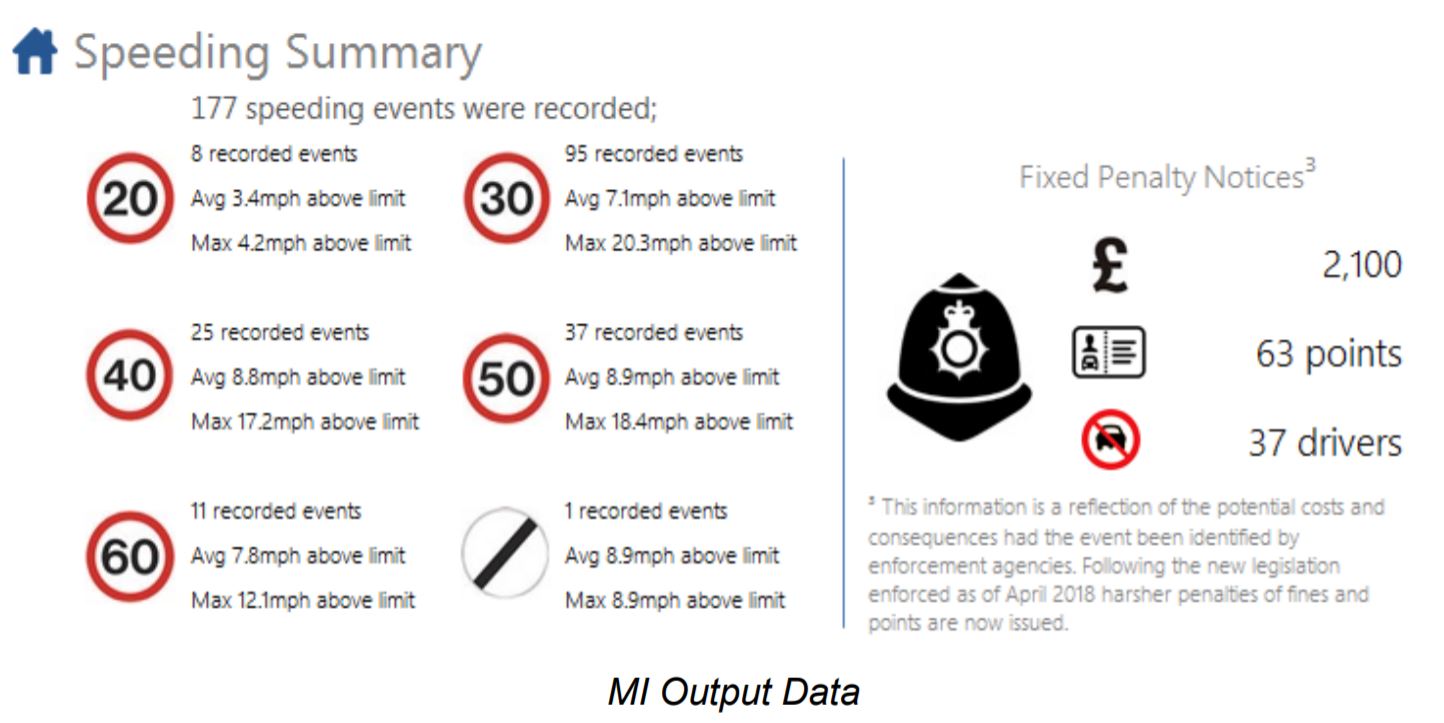 Driver Engagement MI Output Data MI Output Data We started to see a real difference in performance, in terms of safety scores and speeding events. This also had subsequent knock-on effects on road traffic incidents (RTIs) and a reduction therein.