Managing our drivers is a large part of our strategy in managing road risk, but there is a bigger picture. Ensuring that we have the correct vehicles that are fit for purpose and that the drivers driving them are correctly and thoroughly briefed on our policies and procedures is essential. The assistance from the extended Transport Management team and their engagement with the workforce is critical to ensuring that drivers are regularly updated on any changes in legislation and policy, and importantly the driving community know who they can turn to if they have any questions or need assistance.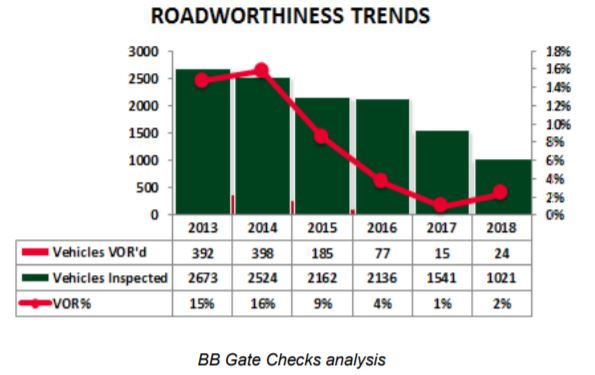 The Fleet Operator Recognition Scheme (FORS) is a voluntary accreditation scheme for fleet operators which aim to raise the level of quality within fleet operations, and to demonstrate which operators are achieving exemplary levels of best practice in safety, efficiency, and environmental protection.
Becoming a FORS member can bring peace of mind that our company is managing its work related road risk – and demonstrates to our customers and supply chain our commitment to exceeding the industry standard. Balfour Beatty became a FORS accredited business in 2016/2017, gaining a bronze accreditation, underlining our commitment to maintaining standards for our vehicles and drivers.
We also employ a network of transport managers and regional fleet compliance engineers. They are tasked with ensuring our fleet is kept legal with gate stops, stand-down days and operational education, to help ensure the continued road worthiness of our fleet operations. We also have the capability, via portable weight pads, to perform overloading checks at our depots. This helps to offer advice and best practice around safe loading and most importantly identifying potential issues before a potential incident can occur.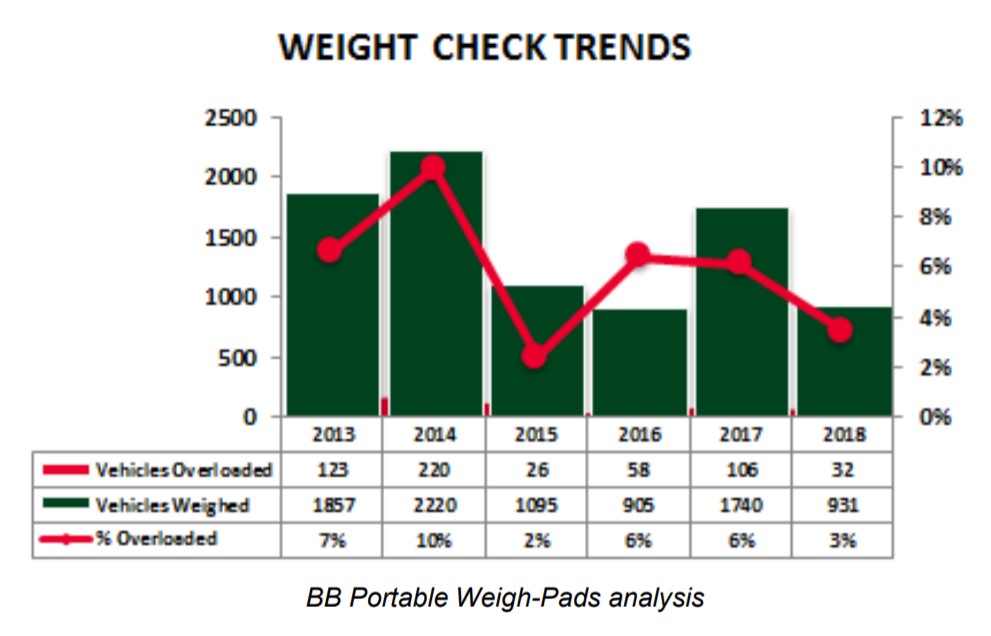 Balfour Beatty was also the fourth company to be accredited under the Freight Transport Association (FTA) Van Excellence accreditation scheme. A scheme designed by some of the best van operators in the UK; facilitated and managed by FTA to recognise excellence and improve operational standards. At its heart is the Van Excellence Code, which is a Code of Practice outlining 'what good looks like' in van operations.
We are also aligned to the Construction Logistics and Community Safety (CLOCS) standard. CLOCS is an industry-led project sponsored by Transport for London (TfL) to reduce injuries and deaths due to work-related road risk. The CLOCS Standard was developed for construction logistics: Managing work related road risk.
The Standard outlines a common road safety framework for use by the construction logistics industry and aims to achieve far-reaching changes in the way the industry manages potential dangers to cyclists, pedestrians, motorcyclists and other vulnerable road users.