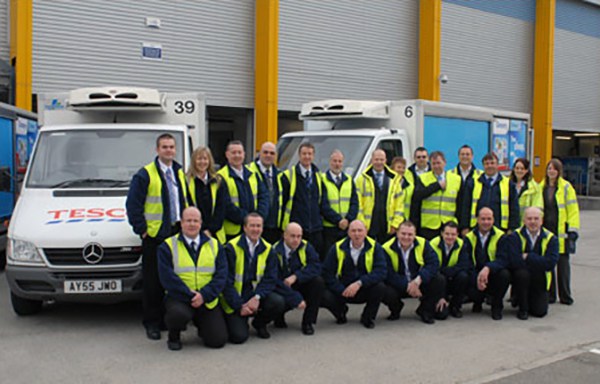 Champion:
 Tesco.com
Business Sector:
 Internet home shopping.
UK Fleet Size:
2200 vans driven by 7000+ Customer Delivery Assistants
Trucks: Supplied as part of central distribution
Vans: 2200
Company Cars: 35
Read the full Case Study
You need to be a part of our community to view the rest of this Case Study. Login below, or click here to join our network for free.