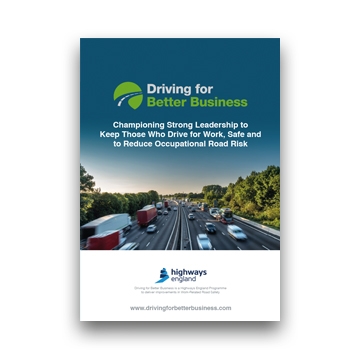 Survey uncovers UK employers are risking the safety and well-being of those who drive for work 
Study of 1,006 UK employees and 255 C-Suite (Executive Directors) highlights failures by UK bosses to implement driving for work policy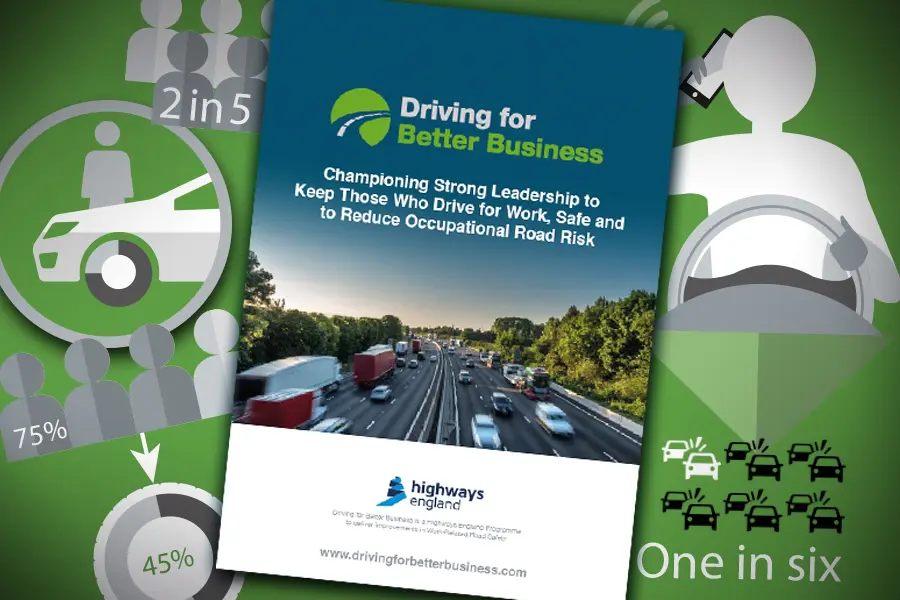 At a time when companies are moving towards managing 'mobility' across the organisation rather than simply 'fleet' and multi-agency compliance events are identifying a higher level of non-compliance among vehicles on the roads than previously thought, the dynamics of occupational road risk are changing.
The police and the judiciary are increasingly realising that incident accountability doesn't rest solely with the driver. Poor management and work procedures can often be significant contributory factors. The concept of safe sustainable mobility requires employers and employees to have a dual responsibility in ensuring that nobody is harmed when driving for work.
Driving for Better Business commissioned a survey to explore the underlying attitudes and behaviours that persist in organisations where employees drive for work-related purposes. The target group of 1,006 employees who drive for work-related purposes; and 255 C-Suite (Executive Directors) that employ people who drive for work-related purposes, were surveyed during May 2019.
The survey sought to explore where employers' or employees' actions – or inaction – could contribute to an increase in occupational road risk through driver distraction; stress; poor maintenance practices; and lack of awareness or non-compliance with legal requirements.
Key findings include:
There is a disconnect between senior management's claims of good practice and what the employees driving for work are experiencing.
Leaders are often failing to ensure all employees that drive for work are aware of and implement the company's driving for work policy.
Most executives don't know whether or how often staff use their own cars for business yet 90% of the employees surveyed said they did and a surprising number of them were not insured to do so.
Awareness of the need for regular vehicle checks is extremely low.
Work schedules for employees that drive for work are contributing to stress.