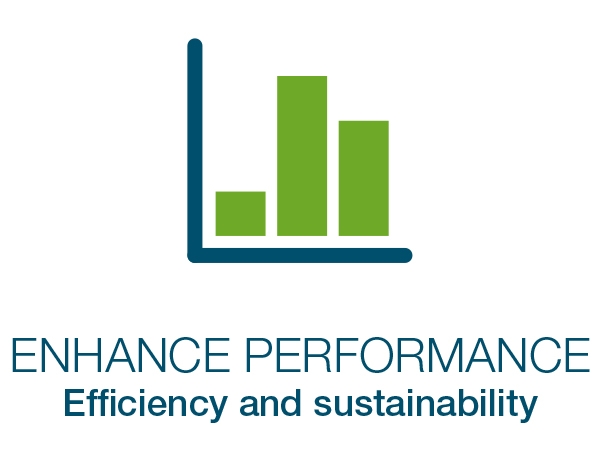 Running company vehicles can be one of the largest operational costs in an organisation however many of the individual elements may get dismissed as 'simply the cost of doing business'. Yet, when people and vehicles aren't managed properly, these costs can be far higher than necessary, while the reasons remain hidden from view.
Using a safe, well managed driver as a benchmark, those who aren't monitored can typically cost the business much more in fuel, tyres, routine servicing and maintenance, fleet insurance and collision damage.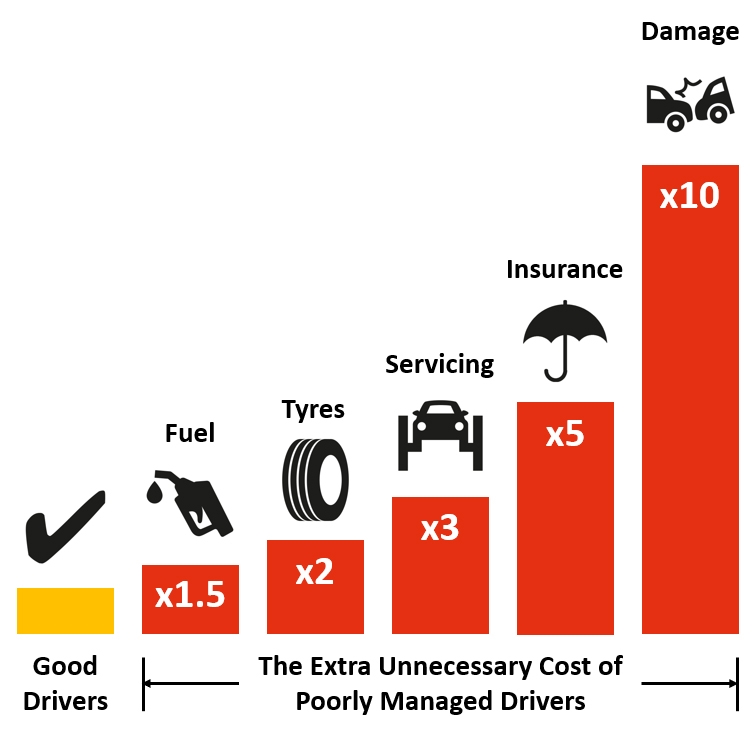 There are also additional business benefits such as improved brand image, more reliable service delivery, better overall business efficiency, increased vehicle utilisation, reduced environmental impact, improved staff wellbeing and a higher chance of recruiting and retaining high quality people.
Read our Business Champion case studies to see how they have improved business performance.