National Highways is to host a one-day national conference covering the key issues commercial fleet operators should focus on to help reduce collisions involving their drivers, and save lives on the roads.
The conference, titled 'Commercial Vehicle Safety on the Strategic Road Network', will be held at the National Space Centre in Leicester on 16 March 2023.
Topics to be covered during the day include:
Lessons learnt from collision investigation
What to do if first on the scene of a collision
Driver fatigue, distraction and impairment
Mental health issues, and how these can impact on drivers
Safety in practice – commercial vehicle operator experiences
While the event will naturally appeal to fleet managers, National Highways is encouraging anyone to attend who is in a position to influence policy with regard to commercial driver safety, including H&S and procurement managers. 
Agenda
09.00 – 10.00
Delegate registration & exhibition
10.00 – 11.00
Opening session
Comprising the following three presentations
Driving Change


In the opening keynote address, Nick Harris will call on commercial vehicle operators and those responsible for the procurement of services involving the use of commercial vehicles, to join National Highways in the fight to reduce collisions and casualties.




Nick Harris – Chief Executive Officer, National Highways

Vehicles don't crash…


Mark will outline the many complexities that can affect the performance of commercial vehicle drivers – and can ultimately lead to collisions and casualties.




Mark Cartwright – Head of Commercial Vehicle Incident Prevention, National Highways

It's personal


Meera will remind delegates of the importance of road safety, and of the potentially terrible personal consequences when things go wrong.




Meera Naran MBE – Independent Road Safety Campaigner

11.00 – 11.30
Refreshments & exhibition
11.30 – 12.55
Second session
Comprising the following presentations and expert panel discussion
The 'Known Unknowns'


The 'known unknowns' (driver distraction, fatigue, impairment and medical issues) are difficult to identify when investigating collisions and as such are greatly under reported. This expert panel discussion session will seek to raise awareness of these causations and discuss interventions that commercial vehicle operators can deploy.



Learning from the past


This presentation will explain why collision and incident investigations are vital for fleet operators, and how the lessons learned will help National Highways achieve its Zero Harm target.




Andrew Drewary – Managing Director, Road Safety Smart

Free resources to help employers reduce work-related road risk


Simon will explain how Driving for Better Business, a government-backed programme, will help employers reduce work-related road risk and improve operational efficiency. He will also introduce the new Van Driver Toolkit video toolbox talks – and all these resources are completely free!




Simon Turner – Campaign Manager, Driving for Better Business

12.55 – 13.55
Lunch & exhibition
13.55 – 15.45
Afternoon session
Comprising the following five presentations
Post-crash response: Perfect 999


80% of pre-hospital deaths at crash scenes would have been preventable with basic support. In this presentation, Rob will discuss a new post-collision trauma response project that aims to help 'first on scene' drivers make the best 999 call they can, and provide first-aid support.




Rob Fenwick – Consultant Nurse, Betsi Cadwaladr Health Board

Breaking down the taboos surrounding mental health


John Ryan is a multi-award winning comedian and men's health advocate. His innovative approach to raising awareness uses his unique style of wit and observations to break down the taboos surrounding men's health.




John Ryan – Writer, Performer & Film Producer

Operator experiences


Dave Conway and John Anderson will talk about what they have achieved at their businesses, the challenges they've overcome and the rewards and business benefits that have accrued.



Why? The legal and regulatory backbone


Laura will outline the legal and regulatory backbone underpinning commercial vehicle safety, drawing on her experiences as a health and safety lawyer and former Deputy Traffic Commissioner.




Laura Thomas – Barrister, Safety Strategist & Risk Leader

Making it happen: learn from an expert


Professor Greg Whyte OBE is a physical activity expert and world-renowned sports scientist, who is well-known for his involvement in Comic Relief and assisting various celebrities in challenge events.




Professor Greg Whyte OBE – former Olympian and Sports Scientist
Nick Harris, Chief Executive of National Highways, said: There is a shared responsibility for safety on our roads between National Highways, operators of commercial vehicles and, importantly, those responsible for the procurement of services involving the use of commercial vehicles. 
"This responsibility demands recognition of everyone's health and safety obligations – driving is a high-risk activity, and that those risks are managed and minimized in the same way as onsite risks. 
"Like all Health and Safety duties, this responsibility extends beyond the industry's own commercial vehicle operation – every operator should ensure its supply chain, contractors and suppliers are clear of its expectation that they operate safely and legally."
The agenda is currently under development and should be complete and available for publication in early January 2023.
Click here to book a place at the conference. Alternatively, for more information please contact the conference organiser Nick Rawlings
Speakers at this event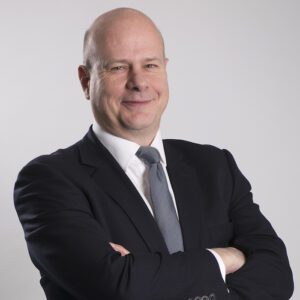 Nick Harris – Chief Executive Officer, National Highways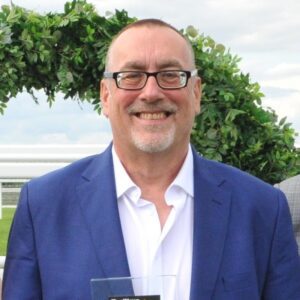 Mark Cartwright – Head of Commercial Vehicle Incident Prevention, National Highways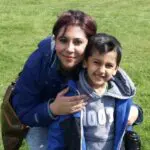 Meera Naran MBE – Independent Road Safety Campaigner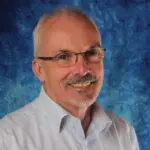 Ean Lewin, Managing Director, DTec International Ltd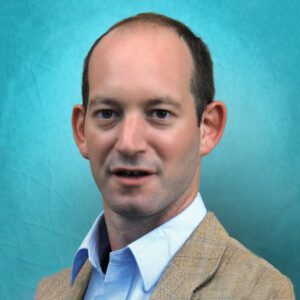 Marcus de Guingand – Managing Director, Third Pillar of Health

Dr Markand Bhatt – Senior Medical Assessor, D4Drivers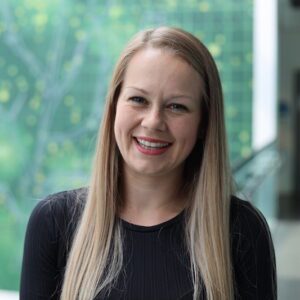 Dr Leanne Savigar-Shaw – Senior Lecturer in Policing, Staffordshire University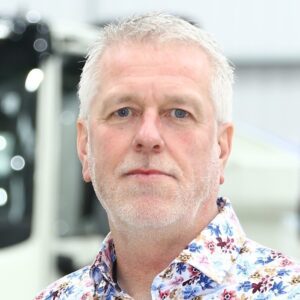 Andrew Drewary – Managing Director, Road Safety Smart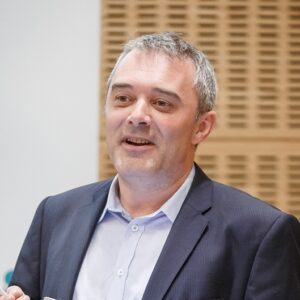 Simon Turner – Campaign Manager, Driving for Better Business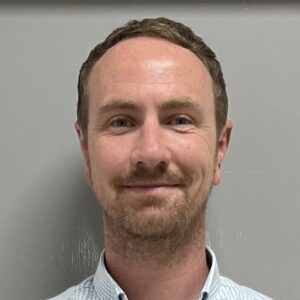 Rob Fenwick – Consultant Nurse/ Advanced Clinical Practitioner, Emergency Medicine, Wrexham Maelor Hospital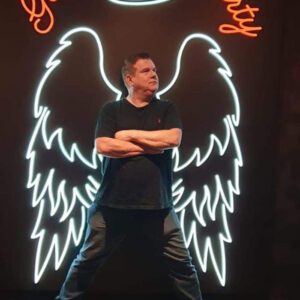 John Ryan – Men's Health Advocate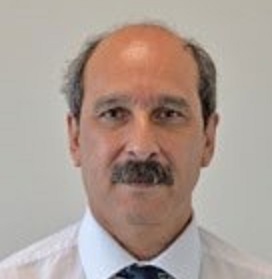 Dave Conway – IMS & Road Safety Manager, FM Conway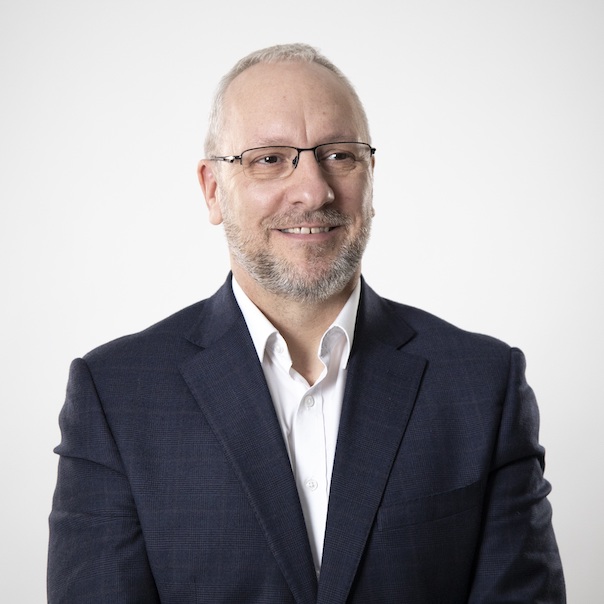 John Anderson – Logistics Consultant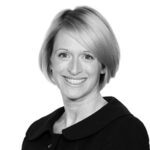 Laura Thomas – Barrister, Safety Strategist & Risk Leader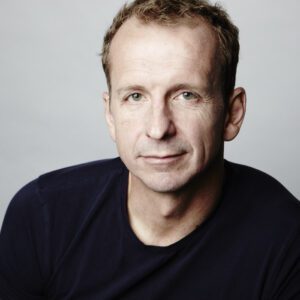 Professor Greg Whyte OBE PhD DSc FBASES FACSM – Physical Activity Expert, world-renowned sports scientist & Olympian