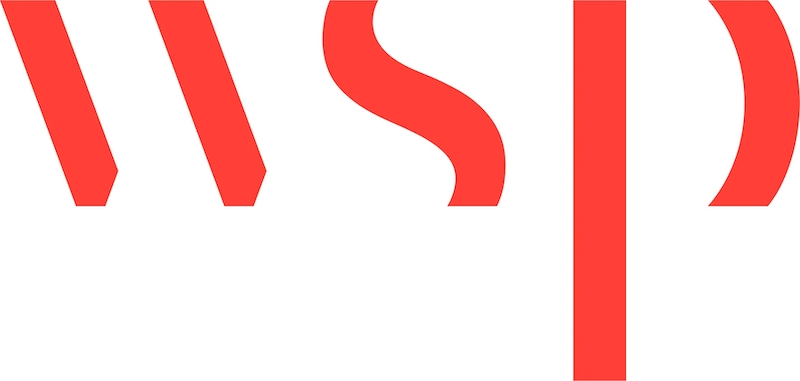 Motorway Safety Workshop
WSP are working on a project for National Highways to explore if the places of safety on smart motorways can be improved to help appropriate emergency use. WSP would like to invite input from road users (fleet operators and drivers) for a workshop which will test initial recommendations with road users and other parties such as recovery, traffic officers, emergency services etc to get their insight.
WSP are looking for representation from across all road user groups to gain their input and views on the recommendations to improve places of relative safety. The date of the workshop is to be confirmed shortly.
If you would like to be involved, book now and we will confirm details as soon as they are available