As more Facilities Departments find fleet management coming within their remit, it could fall to you to ensure that your organisation's management of fleet risk is both effective and compliant.
Half of Company Directors get this right,
but half still get it wrong…
Which side is your organisation on?
Our latest research shows that many Company Directors don't fully understand their duty of care for employees who drive on business.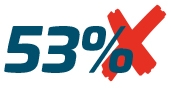 of Company Directors demonstrated a fundamental misunderstanding of the law in a key area.
This means that in many organisations…
⇒ Crucial knowledge is lacking
⇒ Key obligations aren't met
⇒ Business performance suffers
⇒ Operational costs run out of control
⇒ The company and its people are at risk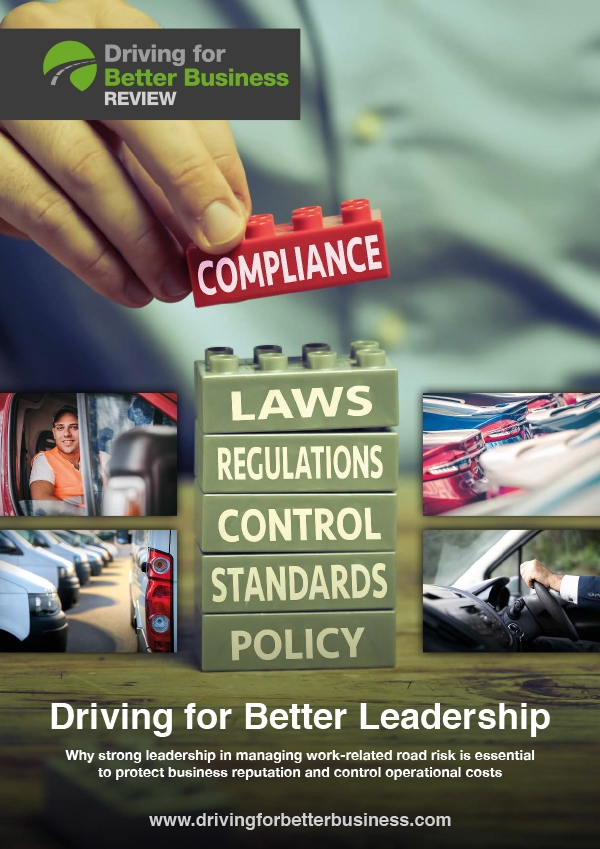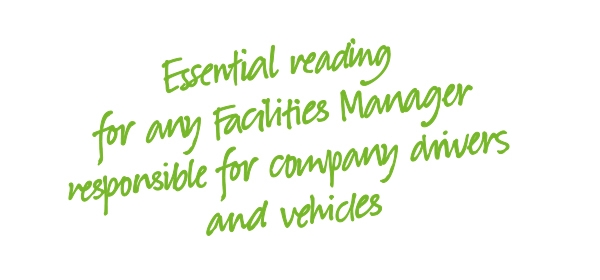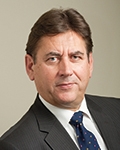 Martin Temple CBE
Chairman, Health and Safety Executive
"We have the powers to go up the chain of activities to bring to account those people and organisations who put drivers and the public at risk by the unreasonable conditions they impose on their drivers"
Download this free report to read Martin Temple's full article
Download the report
Simply enter your email address below and we will send you a link to download the report. Please note your email may take up to 15 minutes to arrive.
Want to know where your business stands?
Downloaded the report and want to know how your business stacks up, and whether your management of staff who drive for work is up to scratch? Use our free Risk Management Gap Analysis tool.