Leadership Engagement Event for the Public Sector
22nd January 2019 – Houses of Parliament


Highways England and the Driving for Better Business Campaign will be holding a major event at the Houses of Parliament on 22nd January 2019 for the senior leaders of public sector organisations including the fire and police services, local authorities and PCCs.
Driving for Better Business supports the Government's British Road Safety Statement. This event will share vital information for those organisations in the public sector who promote improved road safety, and must therefore lead by example.
"The Highways England Driving for Better Business Programme supports the British Road Safety Statement in raising awareness of the importance of work-related road safety."
"Road safety is not just a matter for government and the public sector. Is it an issue that requires support from the private sector, and that means businesses making sure they are compliant with current legislation."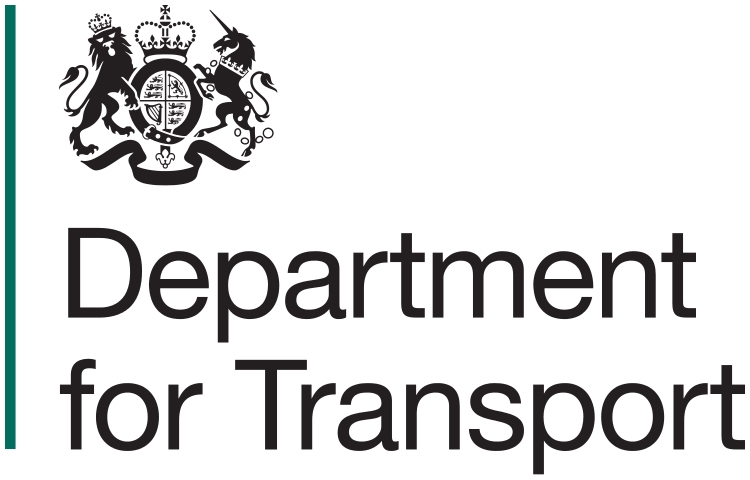 Presentations by key speakers from Highways England and the Health and Safety Executive will show exactly how the public sector is required by law to comply, and demonstrate the resources that are available to help reduce costs within your own organisations, as well as supporting colleagues responsible for promoting road safety locally.
The event will be held from 1pm to 3pm in the Terrace Pavillion at the Palace of Westminster, preceded by lunch and networking from 12.15pm. The full programme will be published shortly.
Spaces are strictly limited to 120 so please use the form below to confirm your attendance as soon as possible.