The Driver
Are you satisfied that your drivers are competent and capable of doing their work in a way that is safe for them? Are you satisfied that your employees are properly trained?  This section will help you evaluate whether you are managing your employees who drive for work, effectively.
Successfully reducing accidents still further requires a sustained change in driver behaviour. Your drivers probably know how to drive safely but some may choose not to or occasionally become distracted suffering lapses of concentration. Maybe they aren't fully aware of the possible consequences of their behaviour on the road, or maybe they occasionally feel that the pressure of being a productive employee outweighs the need to remain vigilant and safe while driving.
Often, risk taking isn't intentional – it can happen because your driver believes that he or she is behaving safely but has a lack of understanding about vehicle capabilities, reaction times, speed and braking, alcohol awareness, etc. Ensuring your drivers are legally to drive for work, correctly licenced, insured and medically fit will minimise the risk to the company, while improving awareness and knowledge of key issues will allow your drivers to make better informed choices.
Professional Development
Consider joining one of these fleet management groups to network with peers and industry experts, expand your knowledge, and access further resources.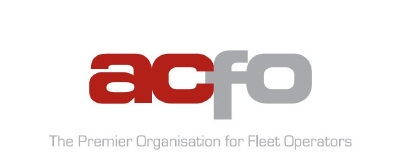 Our aim is to help anyone involved in "business mobility by motor vehicle" to benefit from the collective experience and expertise of our whole membership.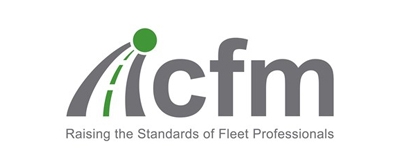 We connect people involved in car fleet management, promote excellence in car fleet management practices and deliver the sector's premier education programmes.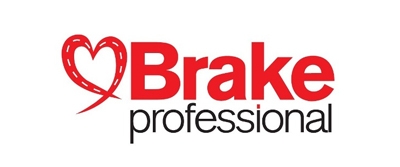 A global not-for-profit initiative from road safety charity Brake that promotes road risk management, with access to fleet safety resources, training and events.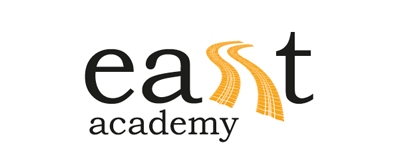 Accessible and affordable online road safety training to help your organisation be safer and more effective, regardless of geography.