Do any of your staff drive as part of their job?
Maybe you have a sales team, regional managers, service engineers, delivery drivers or even staff using their own cars for business journeys.
Driving is often seen as a consequence of a job rather than a safety-critical aspect – yet it is well-established as one of the highest risk activities that most employees will ever undertake. The challenge is made even greater if your drivers are ignoring your driving for work policies.
Failure to manage that risk doesn't just put drivers and other road users at risk. It can put directors and senior managers, reputations – even the business itself – at risk.
The good news is that managing it well can bring significant benefits in terms of reducing risk, controlling costs and enhancing efficiency. In short – it makes good business sense.
Join the community
Get free access to hundreds of practical resources, plus events and webinars free of charge. We talk to leaders from private and public sector employers, technical experts on driver behaviour and vehicle safety, plus government and fleet safety regulators, and we share their insight with you, as well as best practice templates and policies.
Ready to find your gaps?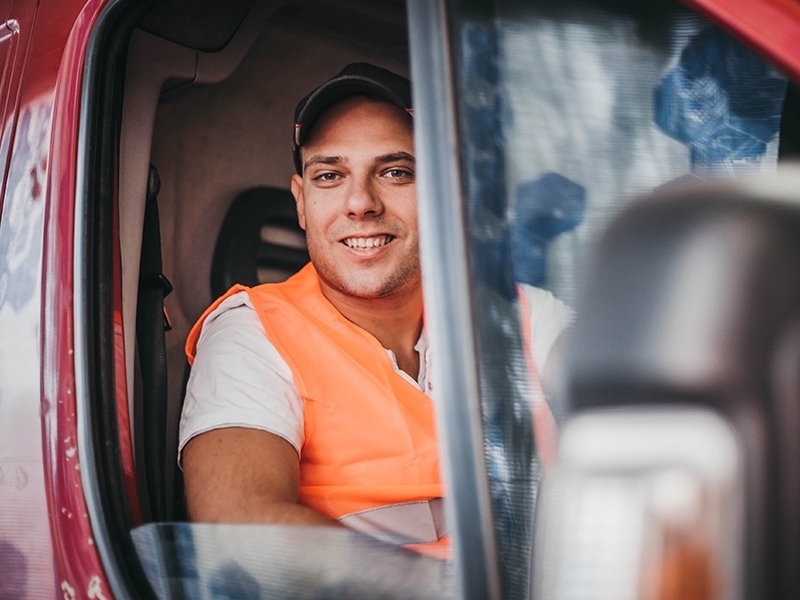 Evaluate your current practices and find your management gaps so we can help you plug them with our free resources and support. We will guide you through our 7 steps to help you strengthen culture, improve driver wellbeing and business efficiency, and to reap the business benefits of managing road risk well.