What would you love to ask our experts?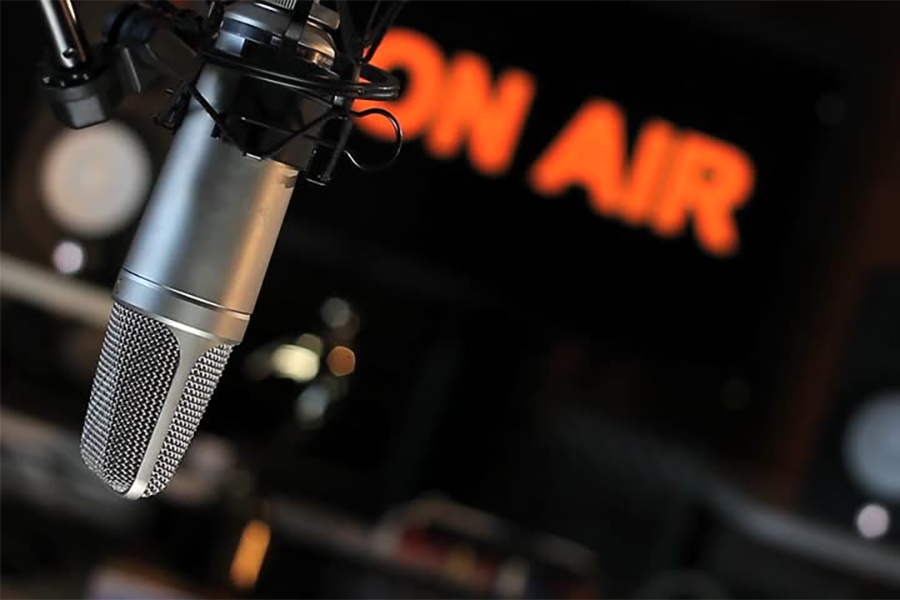 As part of our drive to share knowledge and good practice, we're launching our podcast in 2021 for fleet decision makers and those who employ drivers, where we discuss your challenges – and their solutions – with some of the leading experts in fleet risk management.
We'd like to know what challenges you're wrestling with, and what questions you'd like answers to. We'll use your responses to identify the right experts for us to talk to, and to shape the conversations.
Please enter your questions below. Feel free to add as few or as many as you like: