Global Plan for Road Safety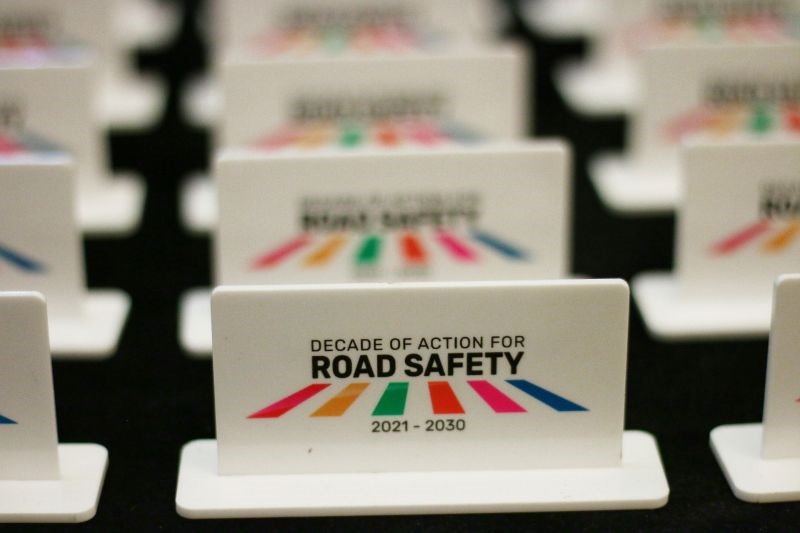 UN DECADE OF ACTION ON ROAD SAFETY:
BUSINESSES TO PLAY THEIR PART IN GLOBAL PLAN TO CUT ROAD RISK
The United Nations launches its Decade of Action on Road Safety 2021-2030, today, with the target of preventing at least 50% of the current level of road traffic deaths and injuries by 2030. Businesses have a major part to play in achieving this target, says Driving for Better Business, a free to access government-backed National Highways programme.
"Businesses and industries of all sizes and sectors can, and do, contribute significantly, through rigorous management of fleets, positive influence on employees and procurement and contracting standards that clearly demonstrate a commitment to safer use of the roads," says Simon Turner, Campaign Manager for Driving for Better Business.
How companies can set expectations of their suppliers:
specify vehicle safety levels (including for powered two-wheelers) for vehicle fleets that are used in carrying out procured services;
require that transport drivers, including those using powered two-wheelers and other motorised personal mobility devices, have undergone user training;
expect suppliers to perform road safety performance self-monitoring and reporting; and
set standards for scheduling and planning procured driving operations and practices to manage driver fatigue, driver distractions, use of low-risk roads, use of lower risk vehicles, and improved times for travel.
"Global action on reducing road risk needs leaders who recognise that effective management of people is central to the success of any organisation – and can yield significant benefits in terms of business performance, cost efficiency and staff wellbeing," says Simon Turner. "When it comes to driving for work, it's not just about management of drivers, but anyone whose role may impact upon the driver such as line managers, work schedulers, vehicle engineers and suppliers."
Media contact: Hadstrong https://hadstrong.com/ Becky Hadley on 07733 054839
About Driving for Better Business
Driving for work is one of the highest-risk activities that many employees undertake, whether they drive a commercial vehicle, a company car or make occasional work journeys in their own vehicle. As the gig economy continues to grow, this also means those who ride for work as well as those who drive.
Driving for Better Business is a free to access government-backed National Highways programme, delivered in partnership with RoadSafe, to help employers in the private and public sectors reduce work-related road risk, protecting staff who drive or ride for work, and others who they may share the road with.
Our mission is to improve the levels of compliance for all those who drive or ride for work by sharing good practice and demonstrating the significant business benefits of managing work-related road risk more effectively.