The DfBB Driver Safety Zone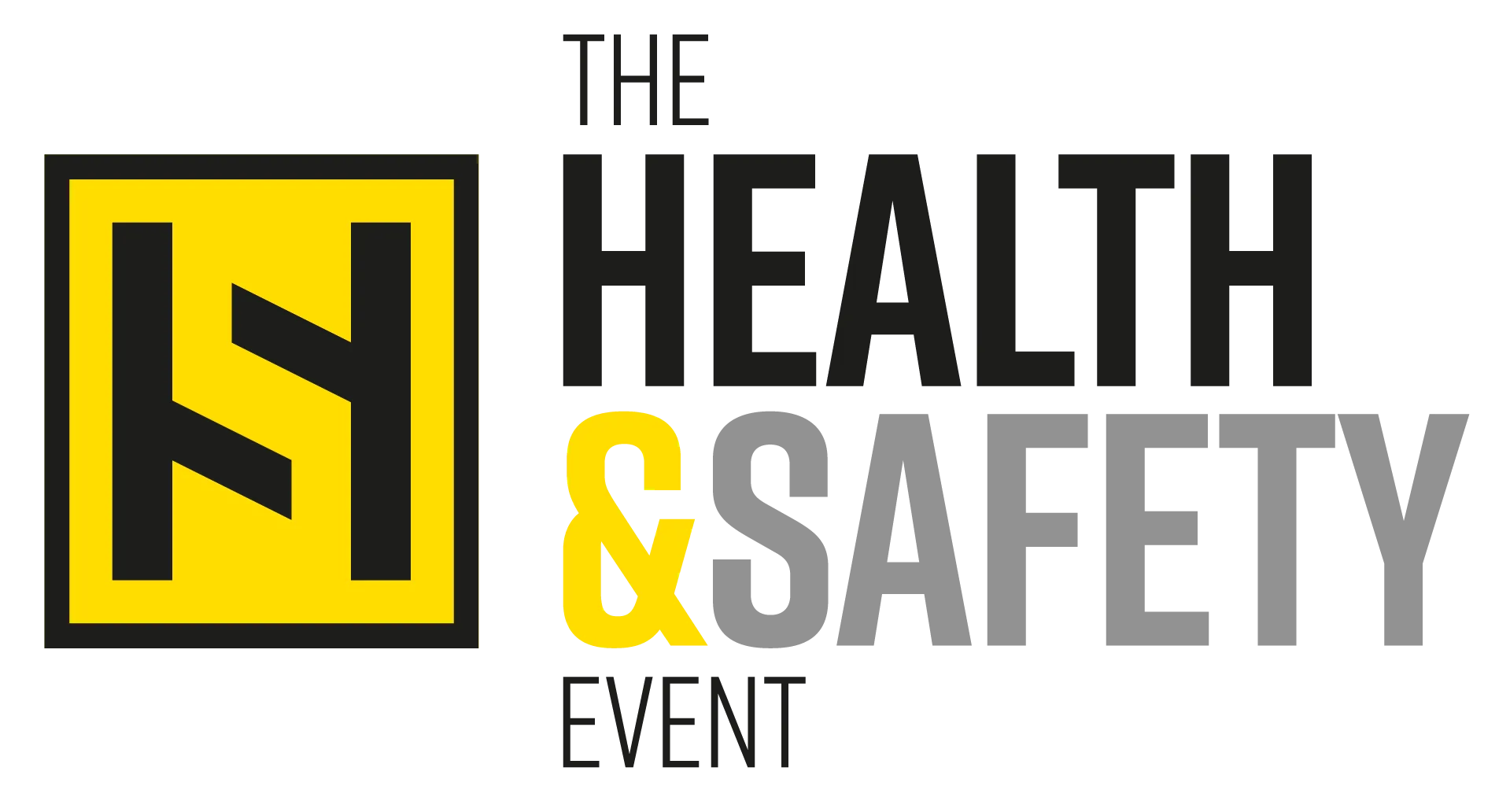 EVERYTHING YOU EVER NEEDED TO KNOW ABOUT DRIVING FOR WORK;
THE DfBB DRIVER SAFETY ZONE
Health and Safety Event 5-7 April 2022 Hall 4, NEC Birmingham
Confidence in your fleet safety profile comes from three things: understanding everything you're responsible for; making sure everything is managed in line with industry best practices; and having a robust audit trail to prove everything was done correctly – these are the key messages for safety professionals who manage driver risk.
Barrie Wilson, Commercial Fleet Consultant for FleetCheck, is a key speaker in the Driver Safety Zone, the hub of activity, support and advice run by Driving for Better Business at the Health and Safety Event at the NEC, Birmingham. He will talk about the explosion of van use over the last 10 years, driven partly by the growth in self-employed start-ups, and address the common misconception that vans are not subject to the regulations that apply to HGV operators.
Working together for the last 18 months, Driving for Better Business helped FleetCheck develop their Fleet Confidence Challenge, a free online course for fleet managers to help them get to grips with the basics of driver and vehicle risk management.
The opening module sets the scene to help managers understand common mistakes and what can go wrong, the second identifies the key responsibilities for any fleet manager; week three helps managers create a new driving for work policy; and the last covers distributing and communicating the policy.
Visitors to Driving for Better Business's Driver Safety Zone will be able to test out the Fleet Confidence Challenge and take part in live demonstrations on how to make sure drivers are performing their daily vehicle checks properly. With almost half of all vans failing their MOTs at the first attempt, this is vital information on how to ensure vehicle roadworthiness at all times.
"The sector is changing," says Simon Turner, Campaign Manager for DfBB. "There has been huge growth in online shopping and delivery, vehicle technology continues to evolve and, on top of this, we have revisions to the Highway Code which mean HGVs, buses, vans, taxis and cars are subject to a new road-user hierarchy that gives the highest priority to those who are considered most at risk.
"For those who manage occupational road risk, there's a lot to learn, and a lot to communicate to your drivers. We're here to share resources, provide support and encouragement and help find any gaps in current operations."
In the Driver Safety Theatre, there will be a great line up of expert speakers to inform delegates, who come from a community of over 120,000 safety professionals.
A packed programme [https://www.healthandsafetyevent.com/driver-safety-zone] over the three days covers:
Revisions to the Highway Code that affect those driving for work
Driver training requirements for van drivers/young drivers
Providing strong safety leadership in your organisation
Driver distraction
Driver communication
Driver health and wellbeing
Driver fatigue
Understanding legal responsibilities
Good practice case studies
Speakers include Nina Day from HSE on the personal responsibility within the transport chain, Mark Soden from Cleartrack Performance on lessons from professional sport that can help improve safety leadership, experts in the field of managing driver distraction, fatigue and wellbeing, plus some of the most experienced driver safety managers sharing their stories and answering your questions.
Simon Turner says: "Almost one in three road collisions in Britain is thought to involve someone driving as part of their job – plus many more involving people travelling to or from their place of work. The Health and Safety at Work Act requires employers to take appropriate steps to ensure the health and safety of their employees and others who may be affected by their activities when at work. This applies when driving in the same way as it does in the workplace.
"But there is also a very strong business case for managing work-related road risk. Fewer road incidents mean fewer days lost to injury; fewer repairs to vehicles with vehicles out of action; fewer missed orders and overall reduced running costs. Now is the time to become better informed and start getting the benefits of better practice.
"Driving for Better Business is also bringing together a range of expert partners to help provide content in the theatre and support visitors. Exhibitors in the Driver Safety Zone area include FleetCheck, Drivetech, IAM RoadSmart, Westcotec EDriving, Esitu Solutions and RED Driver Risk Management. The Driver Safety Zone at this year's Health and Safety Event is the place to be if you want the latest advice on guidance from real experts on how to manage driver safety effectively."
For an up-to-date schedule of speakers, visit https://www.drivingforbetterbusiness.com/driver-safety-zone-2022/
Presentations and panel discussions will be recorded to be shared after the event.
Media contact: Hadstrong https://hadstrong.com/ Becky Hadley on 07733 054839
About Driving for Better Business
Driving for work is one of the highest-risk activities that many employees undertake, whether they drive a commercial vehicle, a company car or make occasional work journeys in their own vehicle. As the gig economy continues to grow, this also means those who ride for work as well as those who drive.
Driving for Better Business is a free to access government-backed National Highways programme, delivered in partnership with RoadSafe, to help employers in the private and public sectors reduce work-related road risk, protecting staff who drive or ride for work, and others who they may share the road with.
Our mission is to improve the levels of compliance for all those who drive or ride for work by demonstrating the significant business benefits of managing work-related road risk more effectively. https://www.drivingforbetterbusiness.com/