Women in Transport and Safety 6th June 2022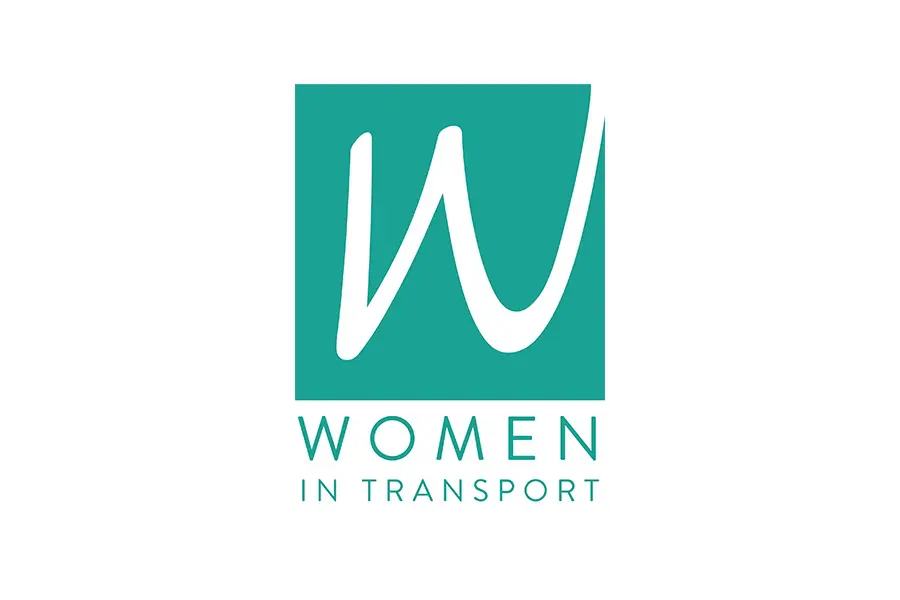 MEET THE WOMEN PUTTING THE POWER INTO TRANSPORT
There's a highly experienced HGV and racing driver; a Traffic Officer who keeps traffic safe and moving on the motorways in the Midlands; and someone changing the face of road freight in sub-Saharan Africa and India – meet just some of the women who are breaking the bias in the world of transport.
Driving for Better Business is running a year of videos, podcasts and features, launched to mark International Women's Day (8 March). Women make up 47 per cent of the UK workforce yet remain underrepresented in the transport sector, accounting for only 20 per cent of workers. However, this is changing steadily, and women are represented at every level.
Listen to the podcast featuring Astrid Van Der Burgt, Head of Road Safety at Holcim, the company behind its Women on Wheels scheme. It recognises women drivers as four times safer than their male counterparts, and, in a move to increase the diversity of its workforce, actively recruits female truck drivers. She says there is also a strong business case with a marked improvement on miles driven without speeding and harsh braking, better fuel consumption, reduced maintenance costs and improved turnaround times.
Find out how National Highways Traffic Officer Emma Wilman helps to keep safe and moving the 4 million vehicles using the National Highways network every day. The team is involved in keeping road users informed through electronic message signs, clearing debris and abandoned or damaged vehicles from the carriageway, as well as coordinating the resources of the emergency services.  The officers are the front line and offer advice to drivers on breakdown prevention such as checking fuel, tyres and oil before setting off.
Given that HGV drivers use the motorway network to shift freight, and any delays cost their businesses money, she says these drivers are often the most patient, going out of their way to work with the Highways team, by blocking traffic trying to use a closed lane.
There's a profile of Alison Moriarty, Managing Director of Driive, expert on work-related road risk and hugely successful in reducing the fleet risk and collision rates of several large fleets by focusing on driver behaviour and education. She sits on several high-profile boards and committees that focus on raising road safety standards and identifying and sharing best practise – subjects dear to Driving for Better Business. Alison says: "I don't think that my gender has held me back, but I do think that I had to maybe prove myself a bit more to get the same respect as male colleagues, in the early days. I hope that seeing other women achieving accolades will help encourage more women in the industry."
In another podcast interview, Lorna McAtear, fleet manager for National Grid, talks about the 9000 vehicles she manages – along with "a few helicopters". She's working through a rigorous programme of improving efficiency and electrification of the fleet, as part of National Grid's strategy for Net Zero by 2050. Part of this is taking drivers through the differences in handling EVs. She has found that, with fewer moving parts, the more cautious approach taken by drivers, even the quietness of the vehicle, EVs are making for a less stressed journey and fewer breakdowns.
Over the year, Driving for Better Business will talk to more women in high-profile roles in the emergency services, deliveries, recruitment, the law, road safety and academia.
Driving for Better Business, is a National Highways programme led by Anne-Marie Penny, Senior Road Safety Policy Adviser, who says: "This International Women's Day initiative is a great opportunity to raise awareness of the thousands of women who work in this sector, from CEOs of large multinational corporates, national and local government officials, directors of influential safety charities, freelancers, apprentices and everything between. Transport – like all areas of life – benefits from a diverse range of influences to best serve everyone."
Find profiles and podcasts of these and others throughout the year here:
https://www.drivingforbetterbusiness.com/women-in-transport/
Alison Moriarty talks about leadership for a safe driving culture here:
https://www.drivingforbetterbusiness.com/driver-safety-zone-2022/videos/
Lorna McAtear's podcast is here: https://www.drivingforbetterbusiness.com/podcast/national-grid-net-zero-by-2030-spotlight-on-sustainability/
As part of the project, Driving for Better Business has teamed up with Women in Transport, a non-for-profit promotional, professional-development and support group.
Women in Transport provides a varied and lively events programme with access to thought leaders, senior stakeholders and professional trainers. As the Secretariat to the All-Party Parliamentary Group for women in transport, it is committed to working with the UK government to increase the representation of women in the transport sector.
Media contact: Hadstrong https://hadstrong.com/ Becky Hadley on 07733 054839
About Driving for Better Business
Driving for work is one of the highest-risk activities that many employees undertake, whether they drive a commercial vehicle, a company car or make occasional work journeys in their own vehicle. As the gig economy continues to grow, this also means those who ride for work as well as those who drive.
Driving for Better Business is a free to access government-backed National Highways programme, delivered in partnership with RoadSafe, to help employers in the private and public sectors reduce work-related road risk, protecting staff who drive or ride for work, and others who they may share the road with.
Our mission is to improve the levels of compliance for all those who drive or ride for work by demonstrating the significant business benefits of managing work-related road risk more effectively.