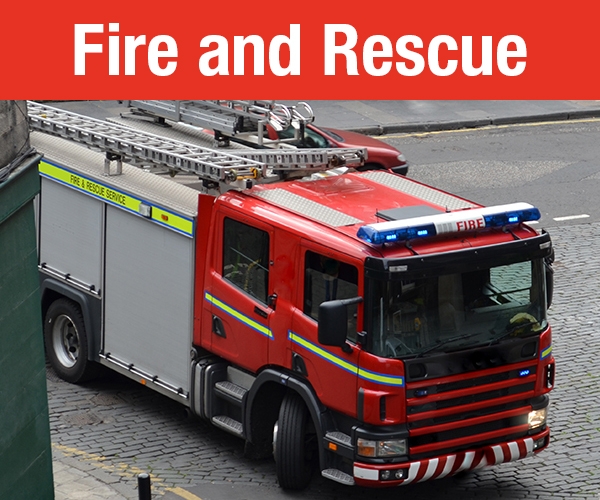 The Fire and Rescue Service has always played a key role in road safety from both an emergency response and an education perspective. We can also play an active role through our participation in Safer Roads Partnerships and engagement with local businesses.
The National Fire Chiefs Council is a key strategic partner in delivering the Highways England Driving for Better Business programme through the public sector and I would ask all Fire and Rescue Services in the UK to give their backing to this programme.
Please register your own FRS as a supporter of the Driving for Better Business programme using the form below. We would ask that you also consider adopting Driving for Better Business in your own Fire and Rescue Service and would equally encourage you to promote the scheme widely across your partnership contacts and business networks.
Sean Bone-Knell
Lead Officer for Road Safety, NFCC
Director of Operations, Kent Fire & Rescue Service


Register your Fire Service with Driving for Better Business