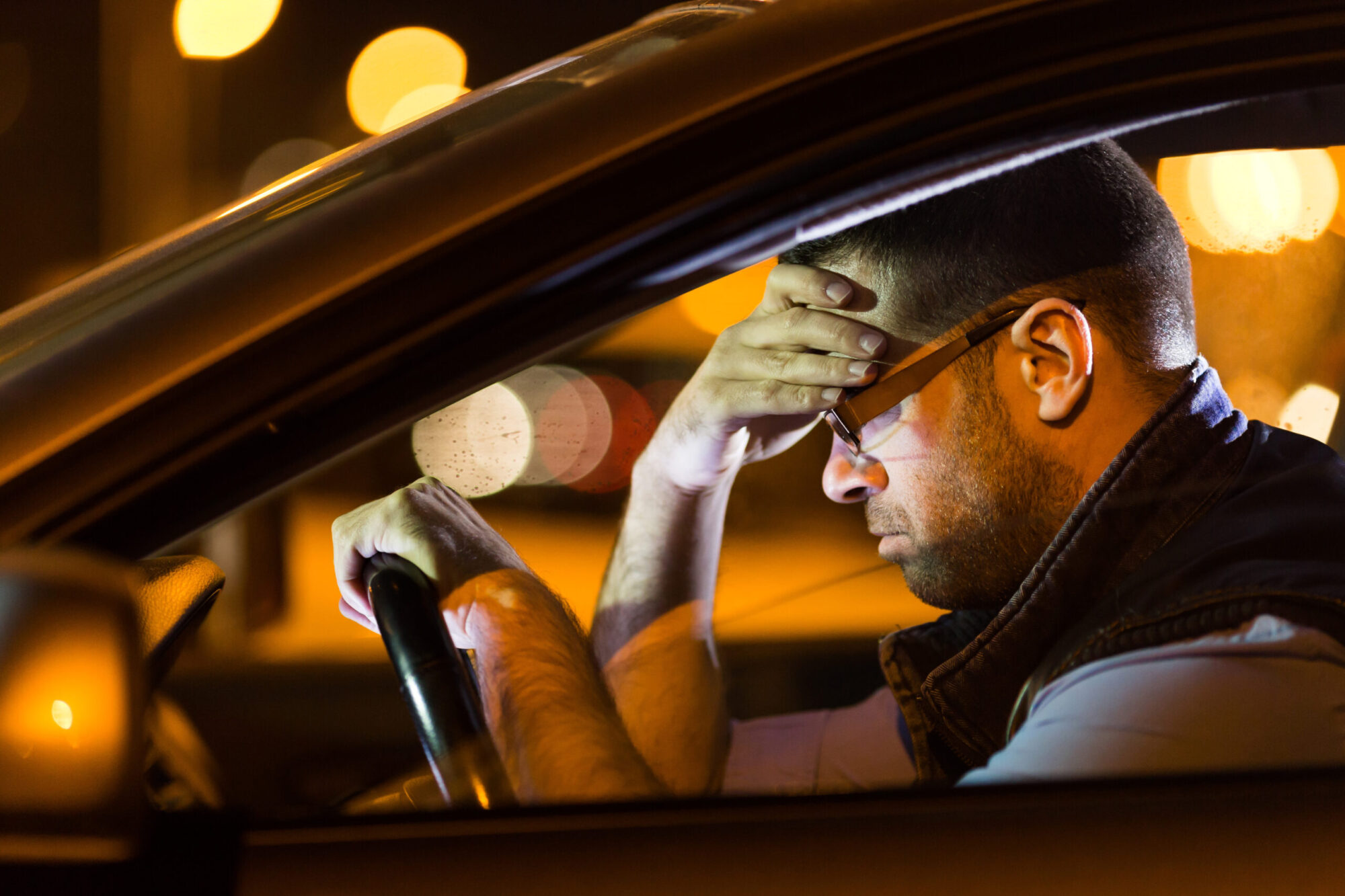 Van Driver Toolkit – Mental Health & Driver Wellbeing
Did you know?
56% of van drivers consider themselves overweight.
70% of van drivers say work pressures severely impact their ability to drink enough water and have a healthy diet.
Suicide is the biggest killer of men under 45 in the UK, with 1 man dying every two hours.
Nutrition
27% of van drivers rely solely on sugary drinks or caffeine to get them through the day.
Only 76% of drivers take a lunch break and 41% eat their lunch in their van. 37% eat at least 1 portion of fruit or vegetables during the working day. The recommended fluid intake per day
Get full access to this resource - sign up to our free Van Driver Toolkit
FREE driver info cards to help you:
Reduce costs
Improve operating conditions
Ensure safe and legal vehicles
Promote wellbeing for drivers