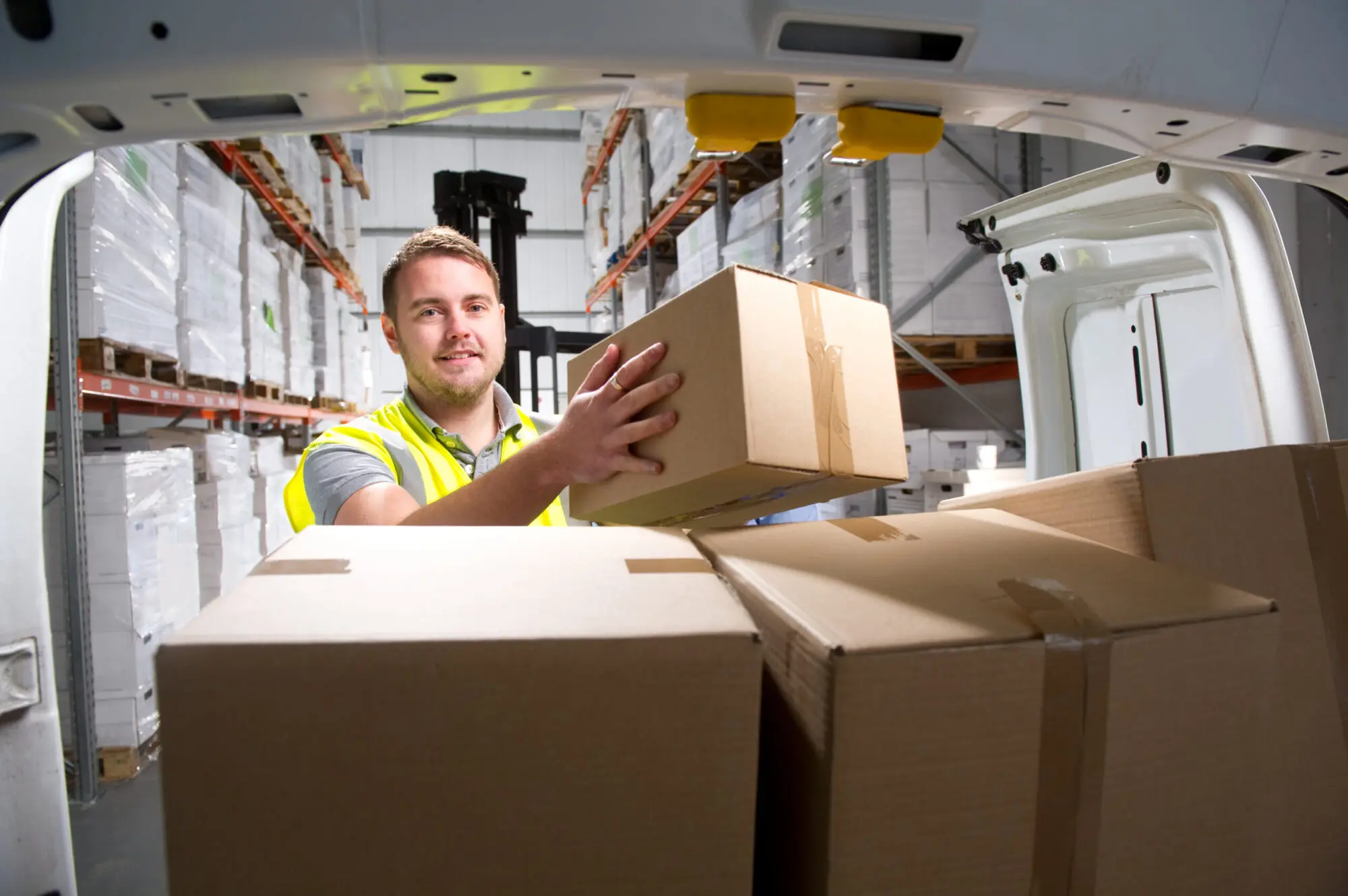 Van Driver Toolkit – Safe Loading
Did you know?
Each year, DVSA issue over 2,000 prohibitions to drivers of vehicles which present a road safety risk because of poor load security.
Where a vehicle's load is deemed to be in a dangerous condition, the driver can receive 3 penalty points and a licence endorsement.
Drivers and their employers can be fined up to £5,000 per overloading offence.
The driver is responsible for the vehicle and any load while driving on the road, regardless of who loaded it.
The driver is required to ensure the load is secured to the vehicle so it cannot cause a danger to anyone.
Overloading
Get full access to this resource - sign up to our free Van Driver Toolkit
FREE driver info cards to help you:
Reduce costs
Improve operating conditions
Ensure safe and legal vehicles
Promote wellbeing for drivers