Another leading Highways England contractor has become the latest to be awarded Driving for Better Business Champion status after significantly boosting its safety record, while making major savings on fuel, insurance and collision damage costs.
The achievements of Costain Group plc were recognised by Highways England Chief Executive, Jim O'Sullivan, who presented the smart infrastructure solutions provider with their certificate at the Driving for Better Business 'Masterclass' event at Birmingham's NEC. Receiving the award was Richard Stuart, Costain Group's Highways Sector Director.
Costain's recognition comes just weeks after two other HE contractors – infrastructure support service provider Amey and the UK's leading road marking specialists WJ Group – also won Business Champion status in recognition of their endeavours.
The three are the first to be recognised as Business Champions since Highways England announced that all of its suppliers must manage work-related road risk in line with guidance from Driving for Better Business.
Masterclass attendees heard that Costain, which has a fleet of 1,059 company cars, 749 light commercial vehicles, 23 heavy vehicles and a grey fleet of 1,319, had driven down collisions by 17 per cent and collision costs by 19 per cent in just 12 months. It also reduced insurance costs by nine per cent and business mileage by 26 per cent.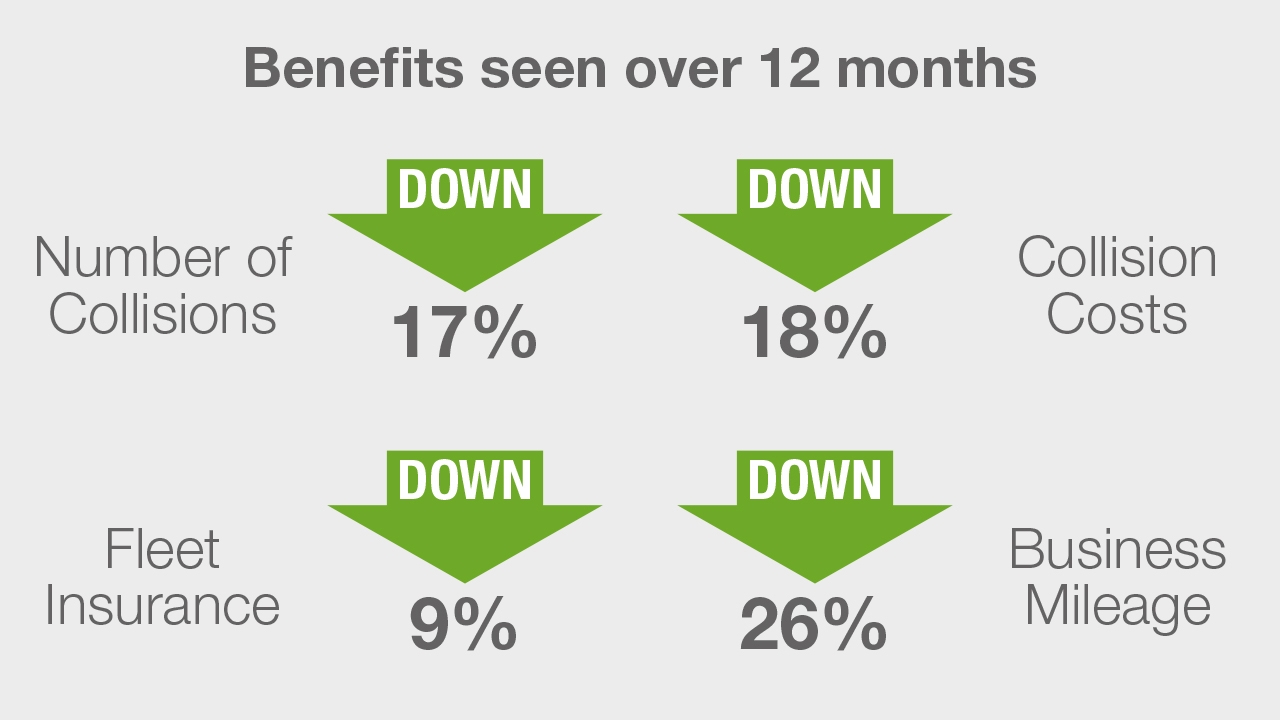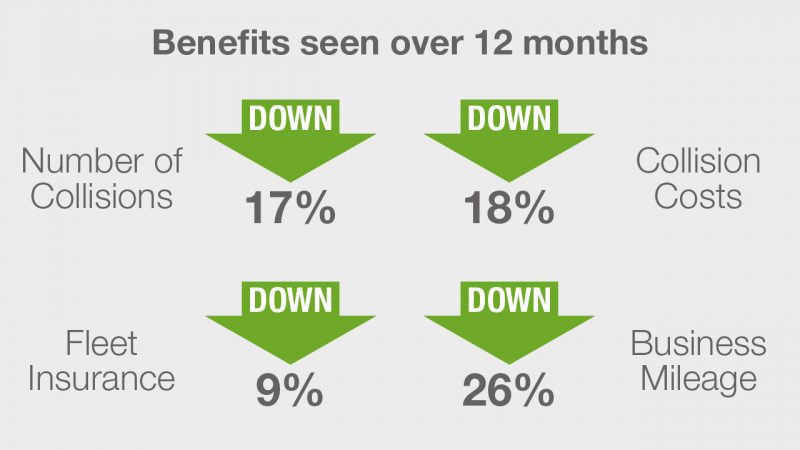 "We have a clear purpose at Costain to improve people's lives, both through the services we provide and in the way we operate. Being a responsible business underpins everything we do and that includes ensuring the health and wellbeing of our people and stakeholders' safety on the public road network. We have made good progress against our relevant road risk metrics and we are continually looking for new ways to bring improvements to our performance, in Costain and through our supply chain."
Andrew Wyllie CBE, Chief Executive