Good leaders recognise that effective management of people is central to the success of any organisation – and when it comes to driving for work, it's not just about management of drivers, but anyone whose role may impact upon the driver such as line managers, work schedulers or vehicle engineers.
Effective leaders…
manage business risk effectively through strong values because it's the right thing to do;
ensure the performance of the company is monitored for continuous improvement;
and invest in staff who, in return, feel valued and perform to a high level.
Driving for Better Business has now improved its 7-Step Process to help employers in both the private and public sector manage their drivers and vehicles to reduce risk, improve compliance and sustainability, enhance business efficiency and performance, and boost driver wellbeing.
The 7 steps are: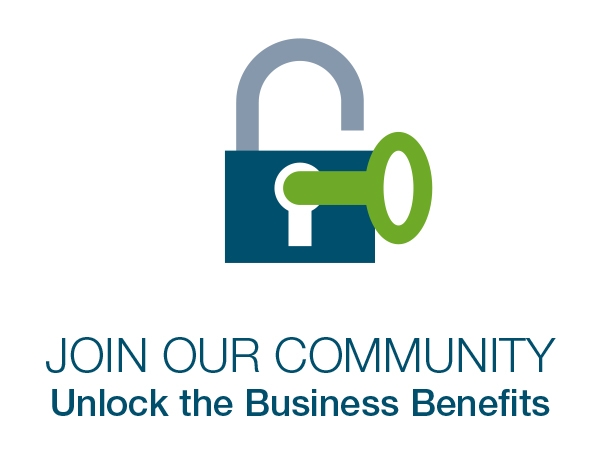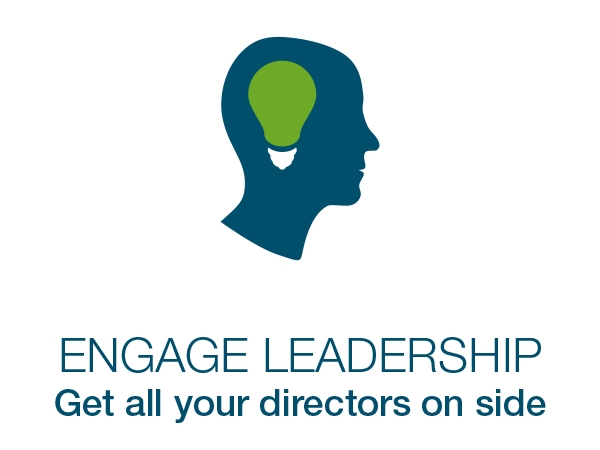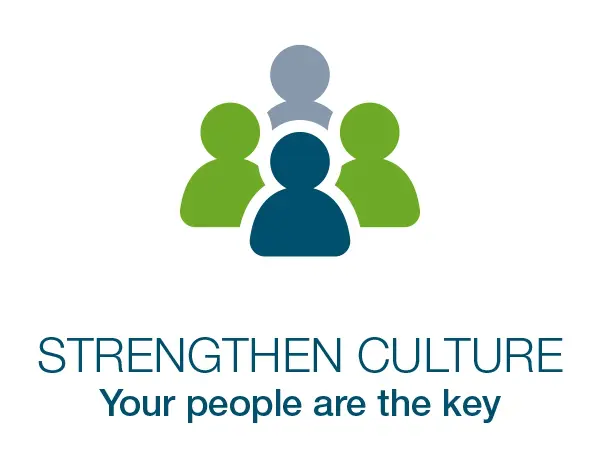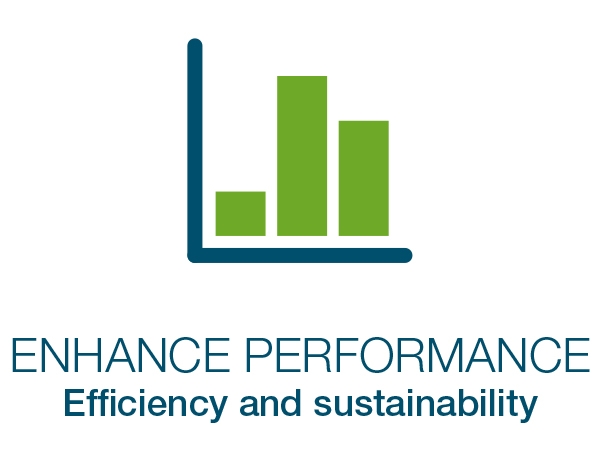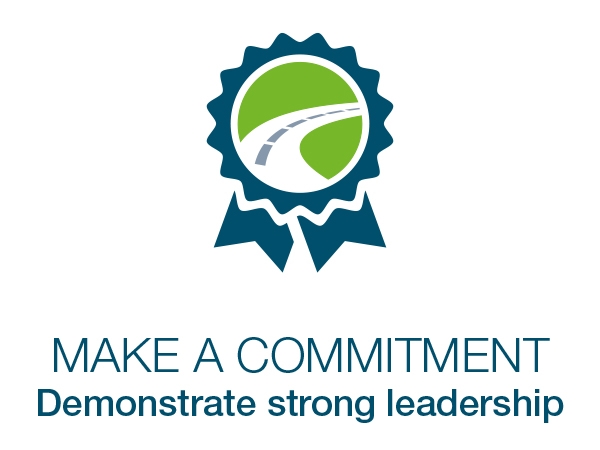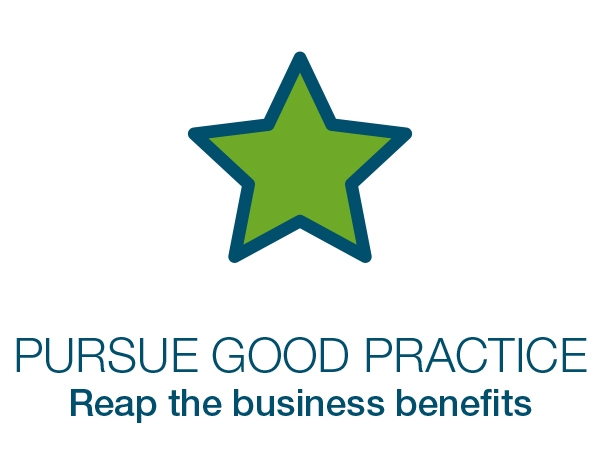 New Gap Analysis
We have also completely revised our free online gap analysis tool to help you identify any areas in your current management practices that could be improved. It was also show you what activities are considered to be a minimum standard for legal compliance, and what leading employers and regulators would consider to be good practice.