BBC News has reported today that a lorry driver has been jailed after being found guilty of causing death by careless driving.
Robert Bradbury, 50, was jailed for 21 months at Birmingham Crown Court, and also given a 34-month driving ban. Dr Susanna Bull suffered "catastrophic" injuries while cycling when Brandbury's lorry collided with her because his clutted dashboard obstructed his view, despite previousw warnings that this was unacceptable.
Bradbury's employer S&J Transport was also found guilty of offences under health and safety law. They were fined £112,500 and ordered to pay £3000 costs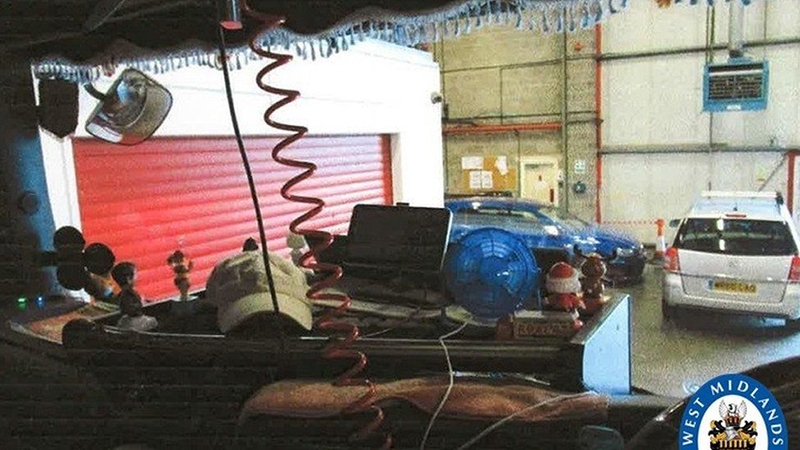 A separate public enquiry by the Traffic Commissioner found S&J Transport to be an unsuitable operator. S&J Transport had it's operators licence revoked and was order to close as a result of the poor management of drivers.