Highways England are now collaborating with partners in the public sector to deliver improvements in work-related road safety using the Driving for Better Business programme.
The public sector part of the programme was launched with a high-level event at the Houses of Parliament in January bringing together leading figures from the public sector to champion improvements in work related road safety across not just the public sector but also down through their private sector supply chains.
Highways England's Chief Executive Mr Jim O Sullivan opened proceedings by pointing out that, "although our roads are among the safest in the world, there is still work to be done to get to a point where no one is harmed while travelling or working on our roads."
"When we look at where the most significant changes can be made to reduce incidents on our roads and improve safety, it's clear that people driving for work is where we should be focussing on. At least a third of road traffic collisions in Britain in 2017 involved someone who was driving as part of their work."
"Through the Driving for Better Business Programme, we've been able to provide a step-by-step process that applies to both large and small organisations. This guidance helps them to identify where their existing policies, guidance, and compliance with work related road safety might not meet requirements."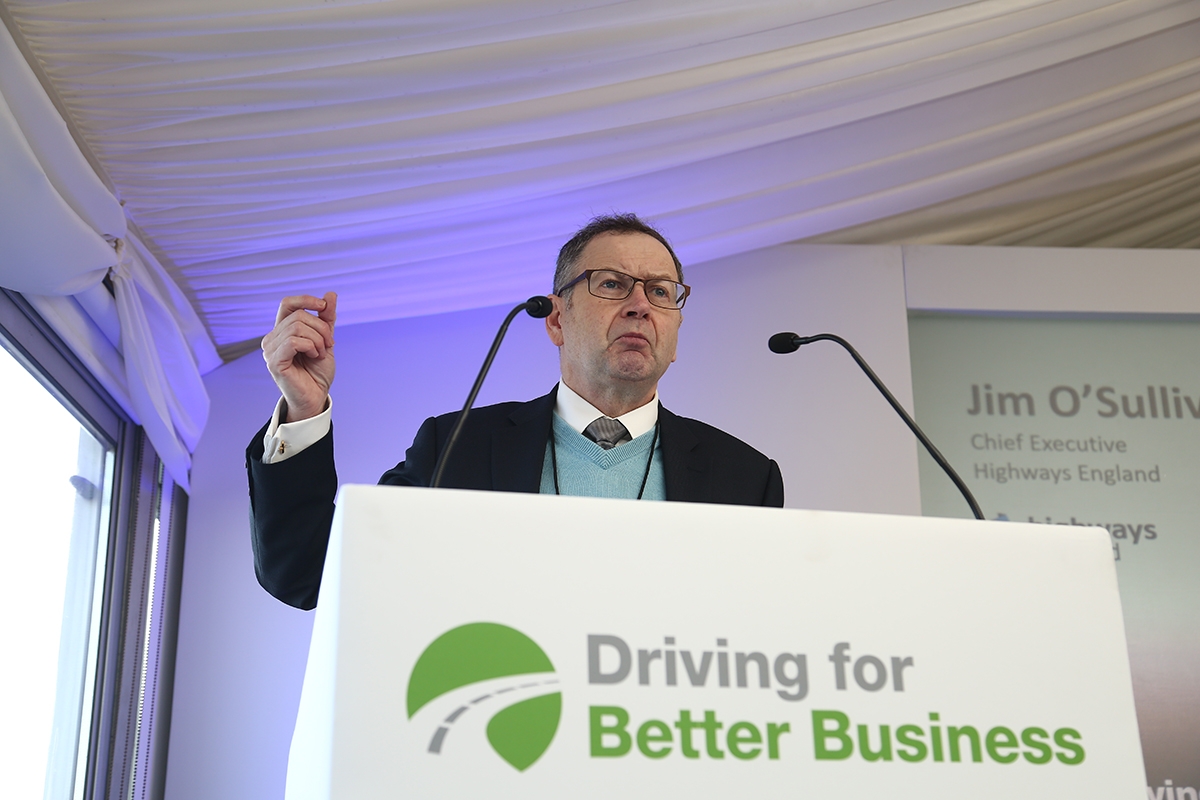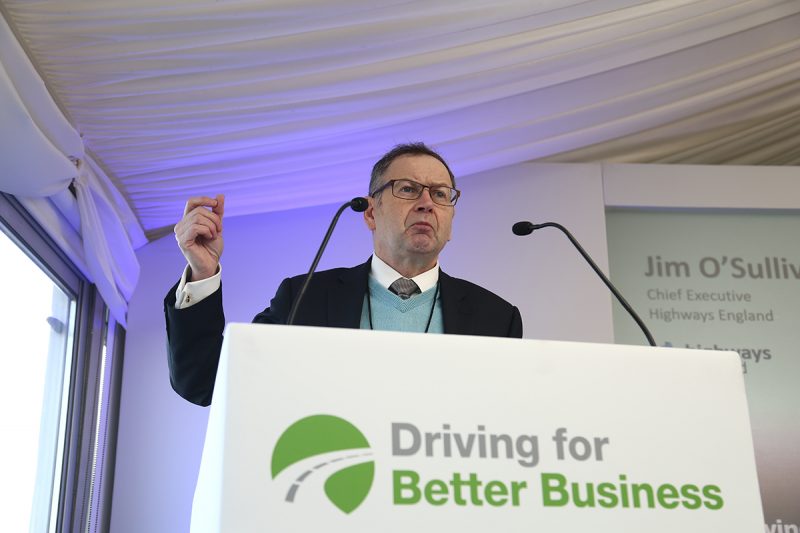 With over 65,000 people killed or injured last year by someone either commuting or travelling for work purposes, Highways England Chief Executive Jim O'Sullivan called on public sector employers to ensure they were themselves maintaining a high standard of management of those who drove for work, and for them to require the same high standards of their supply chains.
Simon Turner – Campaign Manager for Driving for Better Business – talked through the programme's compliance framework and the free resources available to help all employers, both public and private sector, to fill any gaps they may have in the management of staff who drive for work.
Simon followed up on calls from both Jim O'Sullivan and Alison Hernandez for the public sector to use their procurement process to encourage the private sector to raise their standards.
"A public sector organisation wouldn't dream of recruiting suppliers that didn't obey the law on slavery, bullying, discrimination or bribery. Why," Simon asked, "should we allow valuable public sector contracts to be awarded to suppliers who failed to obey the law in this vital area of workplace health and safety and who were endangering their drivers and other road users through a failure to manage in line with current legislation and guidance."
In his opening address, Jim O'Sullivan explained that Highways England were doing just that, and were expecting their own supply chain to support the campaign and ensure they managed their vehicles and drivers to a suitably high standard.
"This demonstrates the opportunity to harness the power of public sector procurement; if Highways England can require our supply chain to ensure compliance with current legislation, the rest of the public sector can do it too."
The entire event was filmed: Watch the talks and download the event resources here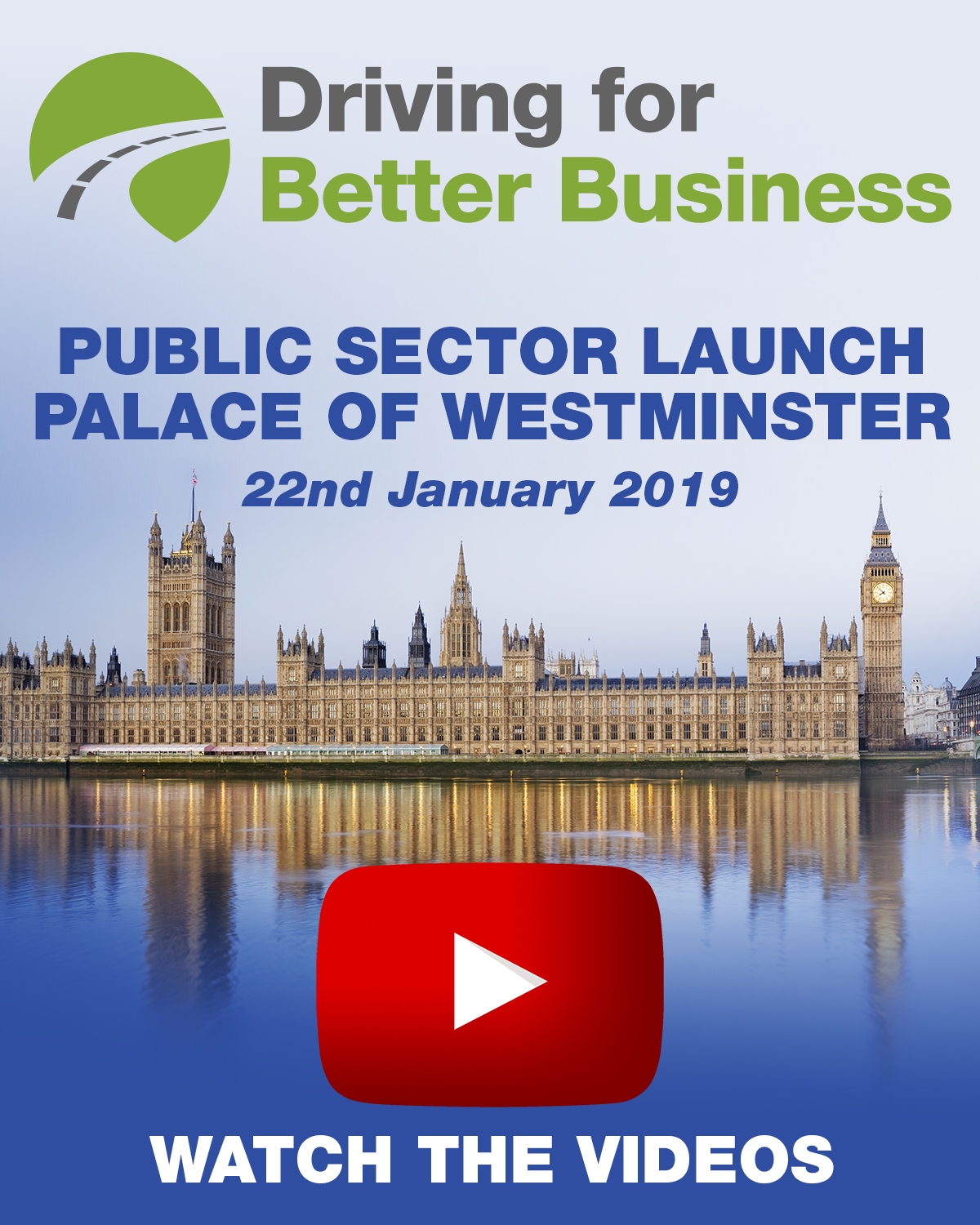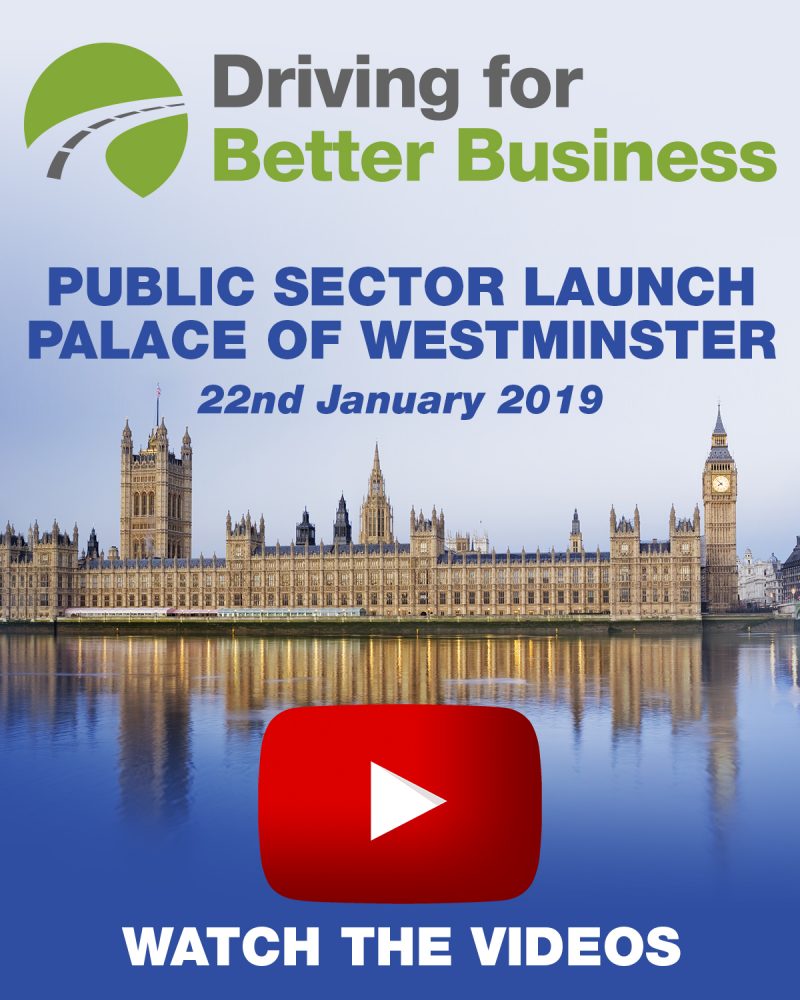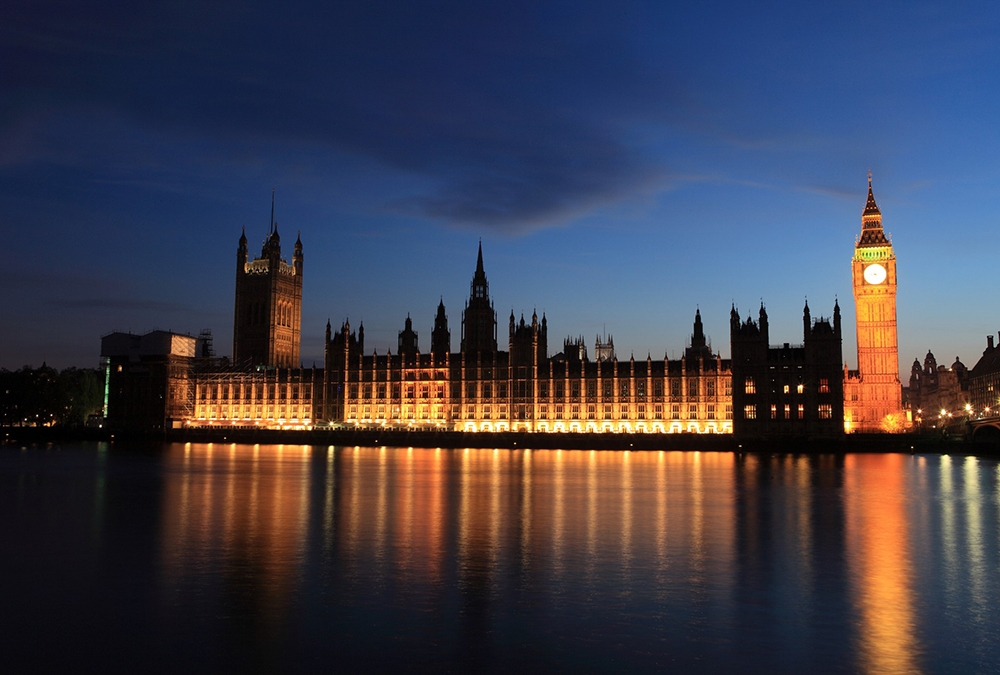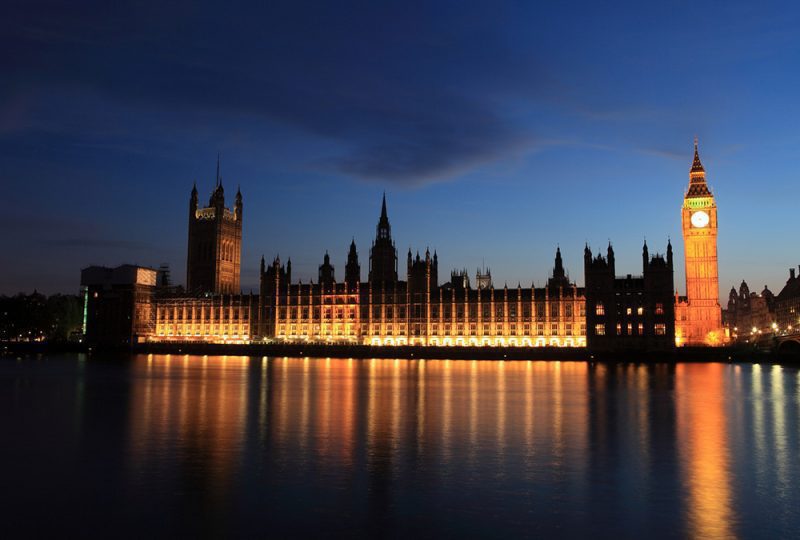 House of Commons
Event Programme
The 2 hour programme, Chaired by Nick Starling of PACTS, was packed with vital information and featured valuable contributions from:
Barry Sheerman MP
Member of Parliament
for Huddersfield
Pauline Reeves
Head of Road User Licensing, Insurance and Safety
Department for Transport
Martin Temple CBE
Chairman
Health and Safety Executive (HSE)
Mark Phillips
Chief Executive Officer
Rail Safety and Standards Board (RSSB)
Sean Bone-Knell
Operations Director
Kent Fire and Rescue Service
Road Safety Lead
National Fire Chiefs Council
James Haluch
Managing Director
Amey Highways
Det. Chief Supt Paul Keasey
Gloucestershire Police
Chair of the National Roads Policing Intelligence Forum (NRPIF)
Becky ThomasDirector of Strategy & Policy
Driver and Vehicle Standards Agency (DVSA)
Alison Hernandez
Police and Crime Commissioner for Devon, Cornwall and the Isles of Scilly
Road Safety Lead for the Association of Police and Crime Commissioners (APPC)
Stuart Lovatt
Strategic Road Safety Lead
Highways England