Fleet Size:
Company Cars: 82
Light Commercial Vehicles (LCV): 564
Large Goods Vehicles (HGV): 403
Grey Fleet: 174
Business miles per annum: 30 million+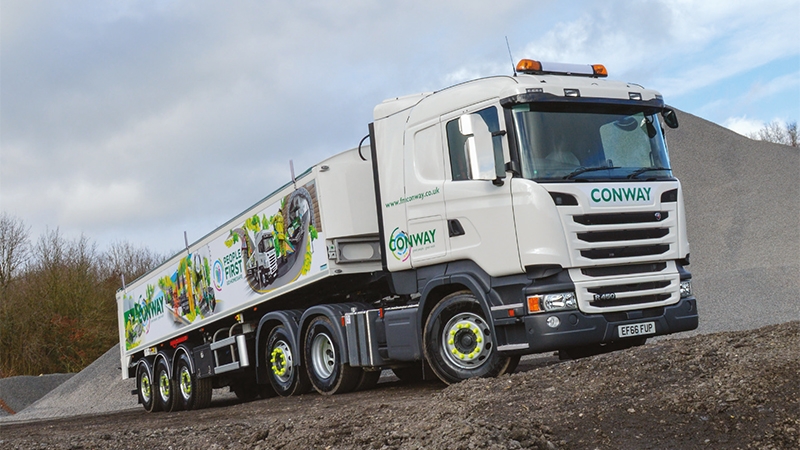 After introducing the ISO39001 Road Traffic Safety Management System in 2013, FM Conway had sufficient improvement in the first 6 months alone to warrant a 10% reduction in fleet insurance equivalent to £56,000. Continued improvement, year-on-year, has led to a total saving of a quarter of a million pounds on insurance alone. Additional benefits include a 15% reduction in vehicle maintenance costs and an increase of 3.8 in average miles per gallon.
"We operate one of the largest HGV fleets on London's roads and undertake highways work in close proximity to members of the public, so it is imperative that our activities are done in the safest possible way. ISO39001 ensures that we clarify risks, identify and evaluate shortcomings and improvement opportunities, and implement measurable improvements to the way we work. We are constantly striving to make our activities safer, and this system gives us the oversight to make sure we're getting it right."
Michael Conway MBE
Chief Executive, FM Conway