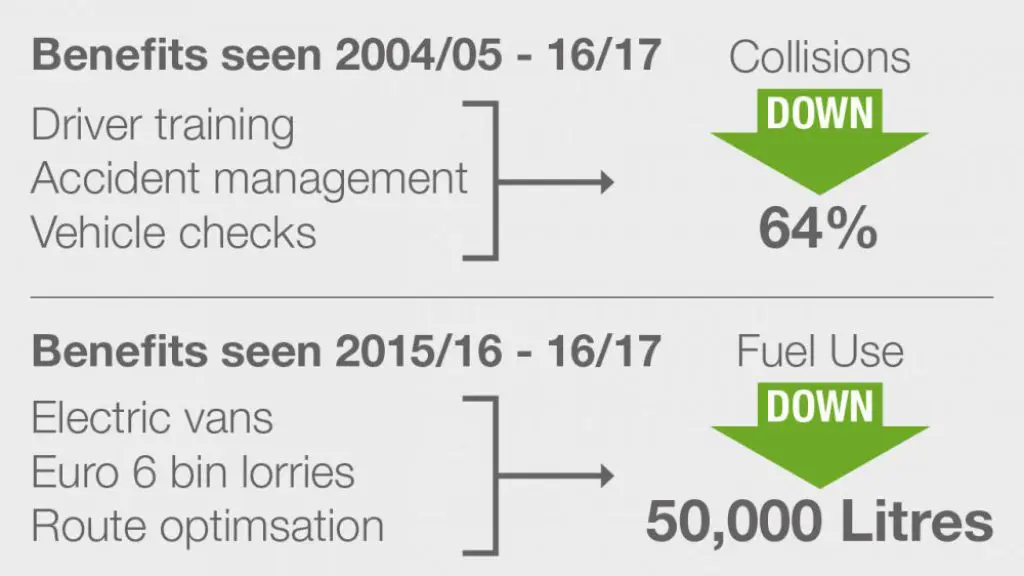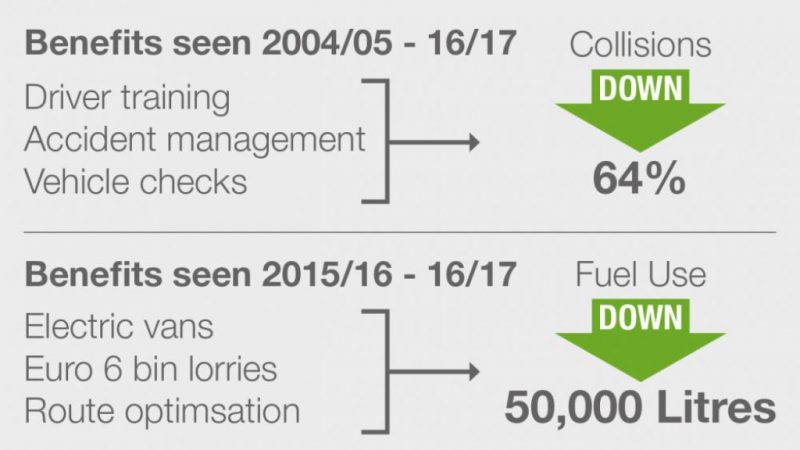 Champion:
 WJ Group Ltd
Business Sector:
Road Marking Specialist, Highways, Construction and Maintenance. Product and Vehicle Manufacturing
UK Fleet Size:
Company Cars 94
LCV 48
LGV 190
Grey Fleet 10
Introduction
WJ are the UK's leading road safety marking business dedicated to the application and manufacture of permanent and temporary road markings, road studs, high friction and safety surfacing, Hydroblast line removal and specialist vehicle manufacturing; also joint repair, surface retexturing, average speed cameras for road works, Road Safety Marking and Driver Training, Safety, Environment and Quality consultancy.
Operating nationally across 9 depots; Airdrie, Elland, Bradford, Stoke on Trent (2), Milton Keynes (2), Essex, London, Wellington and Buckfastsleigh, WJ have a vision for the business supported by core values:
WJ Core Values
Safety: Never compromise your safety or that of anyone affected by your actions
Delivery: Always strive to surpass the customers' expectations
Collaboration: Work seamlessly with others for our common good
Innovation: Challenge the way we do things to produce sustainable new ideas in products, services and delivery
Managing Work-Related Road Safety
Our job is to make our Highways safer.  We cannot do that without a passion for safety, meaning that safety and road safety are synonymous, they do not stop at site boundaries but are embedded deep in the very fabric of our organisation.
Wayne Johnston
WJ Group Managing Director

WJ has a passion for safety, valuing all of our staff, clients, supply chain, stakeholders equally and without compromise. We have dedicated road safety policies and procedures to maintain awareness of work related road safety and our responsibilities for road safety as an organisation. With Work Related Road Safety written into our management systems, which ensures a safety-first culture throughout our operations.