Mock Prosecution: Driver or Employer to Blame?
Watch the video below
Employer or Driver – who is at risk of prosecution?
On a day that started out just like any other, Bob Adams, a van driver very similar to many of those that work for you, begins his day's work schedule. Some very common examples of poor driver safety management align and result in a serious incident involving a cyclist – but was it the driver's fault or was it the employer's fault?
What happens when an employer is prosecuted?
We examine what went wrong, why it went wrong, and what a subsequent investigation and prosecution could look like. More importantly, we look at what companies should be doing when it comes to managing those who drive for work to avoid a similar scenario happening to them.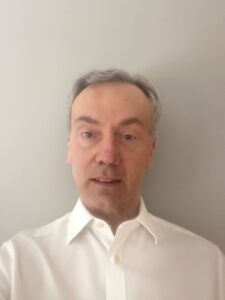 Chris Green, Partner, Crime and Regulatory Law, Keoghs
Chris is a Partner in the Crime and Regulatory team at national law firm Keoghs. Since 1993 he has defended and prosecuted road traffic accidents and health safety and environment cases for companies, organisations and individuals following accidents on road, rail and in the workplace. He appears before the Traffic Commissioner and advises businesses on fleet and occupational road safety policies and crisis management/incident response procedures.
How do you put together a driving for work policy?
Employers are responsible for all employees who drive for work – so a good starting point is the Driving for Better Business Programme.
You can access our 7 Steps to Better Driver Management online and it's free.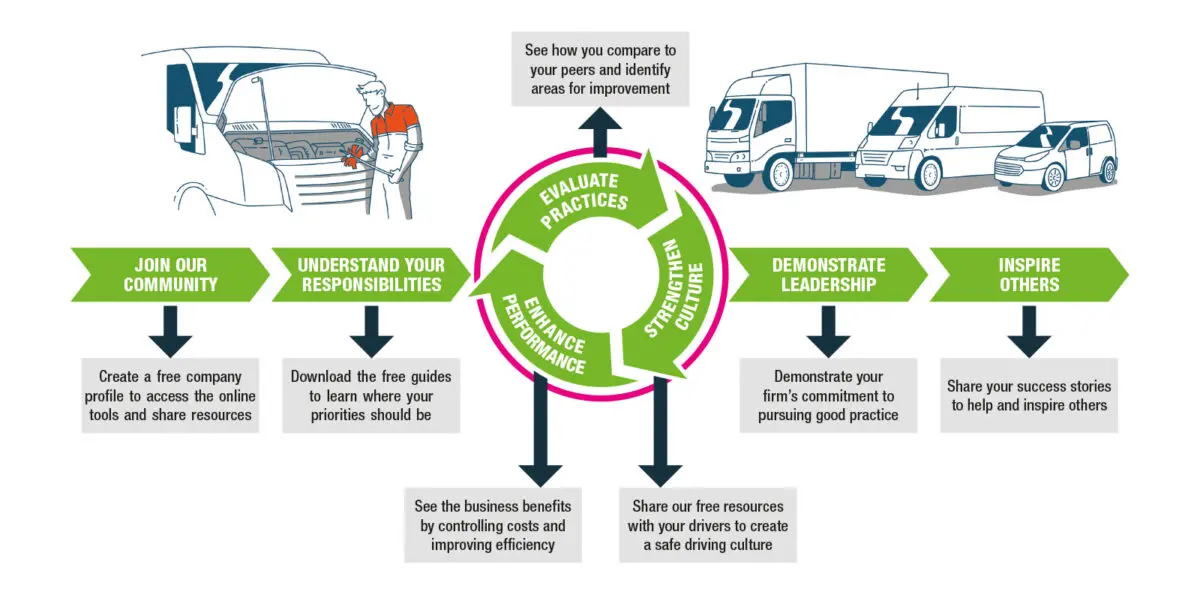 It will walk you through the process of checking where your gaps in road risk management are now, and then help you to plug those with our free driver management and driver training resources.