Focusing on sustainability in your fleet can contribute to significant business benefits for your organisation including reductions in collisions and running costs.
As part of our focus on sustainability this quarter, we're sharing resources and stories from those with both experience and expertise in this area.
Our partners Logistics UK and Webfleet have teamed up to deliver a series of three webinars as part of the Logistics UK Decarbonisation Initiative.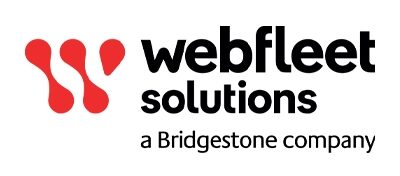 Webinar 1: EV Tyre Development
21 st March – recording available
Webinar 2: Beginning your net-zero journey with Scottish Borders Council
20th June at 11am – recording available
Webinar 3: Details to be announced soon
18 th July at 11am – register now