What is Project EDWARD?
Driving for better business and Highways England are long term supporters of Project EDWARD and this year, even more so, as it is being run by ARRM (Association for Road Risk Management) and the theme is driving for work.
EDWARD stands for Every Day Without A Road Death and the 2020 campaign consists of a virtual road trip around the country from 14th – 18th September, and sponsored by Mercedes-Benz Vans. We will be visiting experts on a range of driving for work challenges, and sharing videos, valuable tips and resources.
Each day has a separate theme:
Monday 14th: Safer Drivers
Tuesday 15th: Safer Journeys
Wednesday 16th Driver Wellbeing
Thursday 17th: Safer Vehicles
Friday 18th: Better Businesses
You can see what we're focusing on each day on our Road Trip Itinerary with content being made available for each section from the time indicated.
Project EDWARD is also supported by most of the UKs police forces and these are listed on the Project EDWARD website. They will be focusing their attention on some of the most common offences committed by those driving for work.
There are two free to attend live webinars on Monday.
The first is sponsored by DriveTech and looks at how fleet managers and business owners can improve the behaviour of their drivers.

The second is sponsored by GEM Motoring Assist and consists of a panel discussion looking at whether older drivers are still safe, and some of the challenges for employers when many people now continue to work past normal retirement age. The discussion will be chaired by Valerie Singleton OBE.

Driving for Better Business has helped curate the resources being distributed as part of Project EDWARD so there will be lots of new stuff available for anyone responsible for managing staff who drive for work.
We'll also be launching a new version of Blue Light Aware – a series of short videos and animations we created with GEM Motoring Assist to help drivers understand how to behave when encountering an emergency vehicle on blue lights. As those who drive for work often spend long hours on the road, their odds of meeting a response vehicle are fairly high so these films are a valuable free resource to share with your drivers.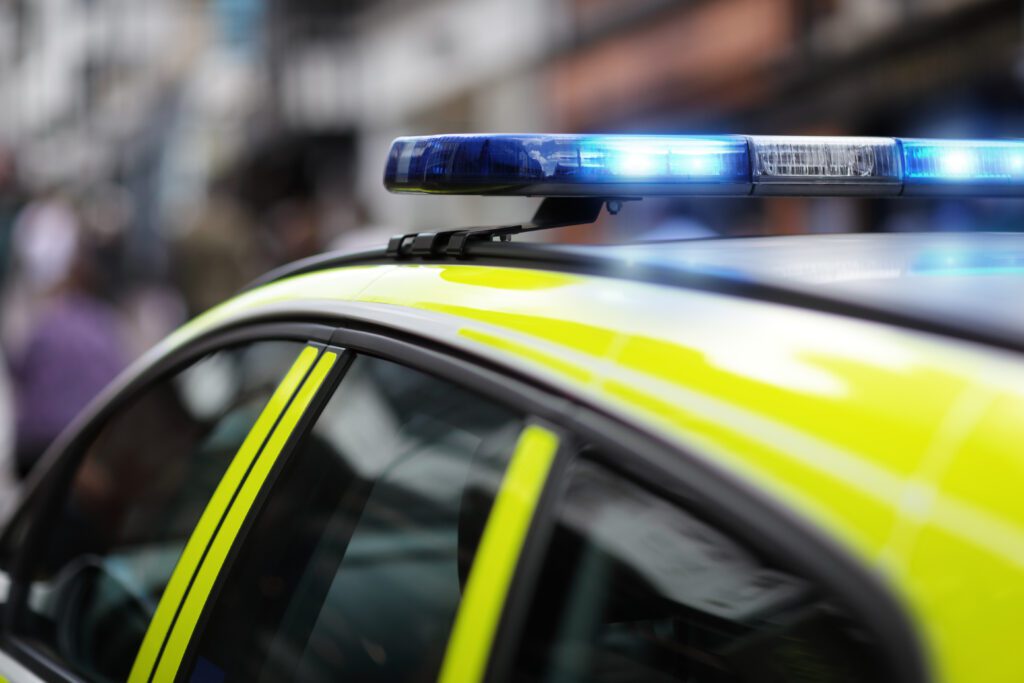 Don't miss our future posts